About the Institute for Justice
IJ is a nonprofit, public interest law firm. Our mission is to end widespread abuses of government power and secure the constitutional rights that allow all Americans to pursue their dreams.
Featured Property Rights cases
News
A customer and a small business owner filed a federal First Amendment lawsuit against the United States Department of Agriculture (USDA) and the U.S. Food and Drug Administration (FDA) over a policy that prevents businesses from truthfully labeling their food products.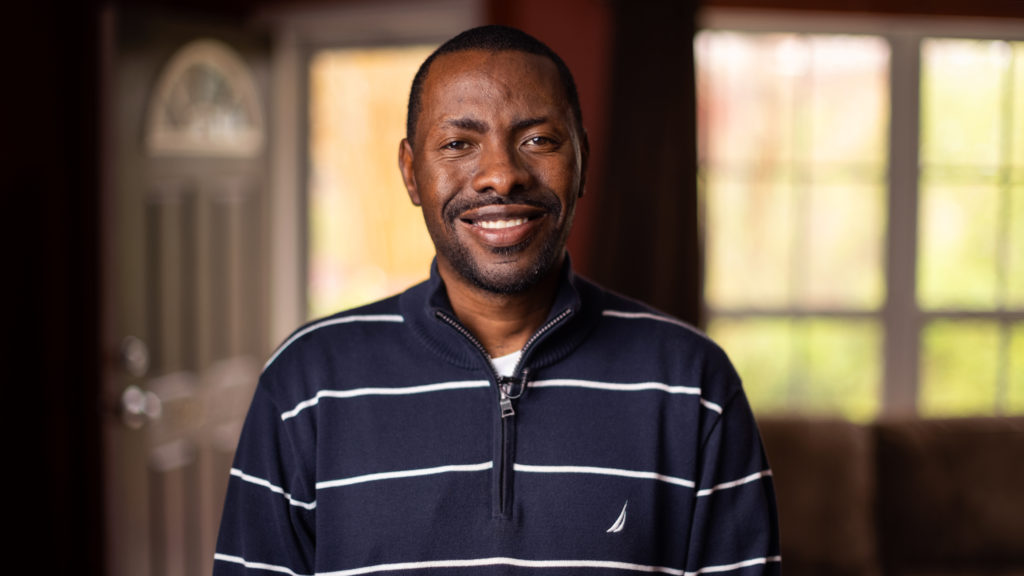 Support IJ client Jerry Johnson and others like him by making a gift
Your tax-deductible contribution helps IJ fight for ordinary people who want to pursue their American Dream but find the government standing in their way. We stand with our clients no matter how long their cases take—and we win nearly 75% of the time.