About the Institute for Justice
IJ is a nonprofit, public interest law firm. Our mission is to end widespread abuses of government power and secure the constitutional rights that allow all Americans to pursue their dreams.
Featured Hearing
9th Circuit
December 7, 2023
IJ argued at the 9th Circuit Court of Appeals in our class action lawsuit on behalf of US Private Vaults security deposit box renters. The FBI's seizure of hundreds of boxes violated the clear boundaries of the warrant for the March 2021 raid. The panel of judges seemed highly skeptical of the government's behavior in acquiring the warrant, which included hiding its intention to take property through civil forfeiture. A win in this case would be a big victory for our Project on the Fourth Amendment.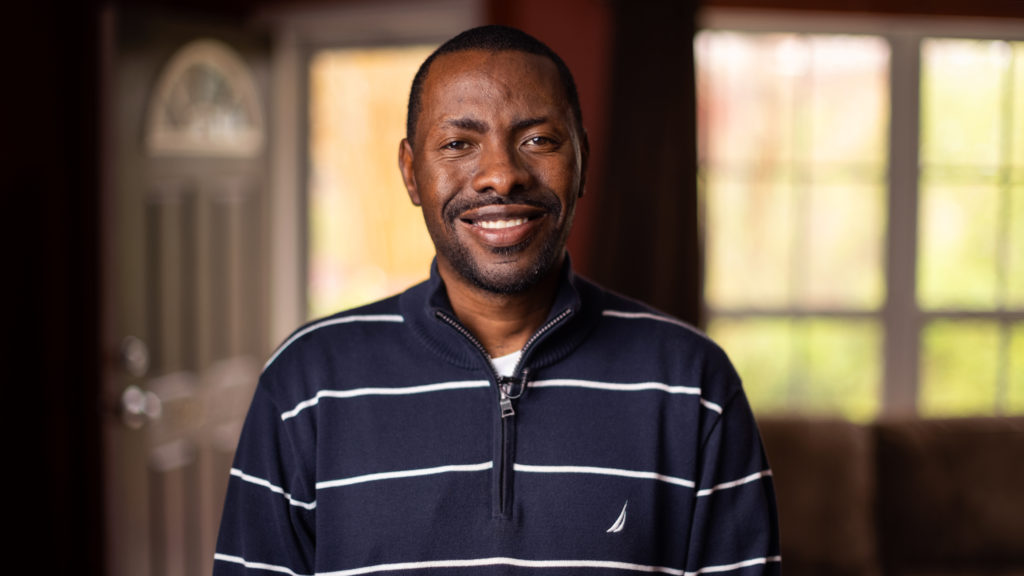 Support IJ client Jerry Johnson and others like him by making a gift
Your tax-deductible contribution helps IJ fight for ordinary people who want to pursue their American Dream but find the government standing in their way. We stand with our clients no matter how long their cases take—and we win nearly 75% of the time.