About the Institute for Justice
IJ is a nonprofit, public interest law firm. Our mission is to end widespread abuses of government power and secure the constitutional rights that allow all Americans to pursue their dreams.
featured Project
Beauty licensing is broken. States require more from beauty professionals than from workers in many other jobs. For example, on average, states require more education and experience for cosmetologists, makeup artists, manicurists, and skin care specialists than they do for entry-level emergency medical technicians. That doesn't make sense, and it isn't fair. IJ believes beauty professionals deserve better. That's why we launched Beauty, Not Barriers, a project dedicated to working with beauty professionals to change state laws that make it too difficult and too costly to work in the industry.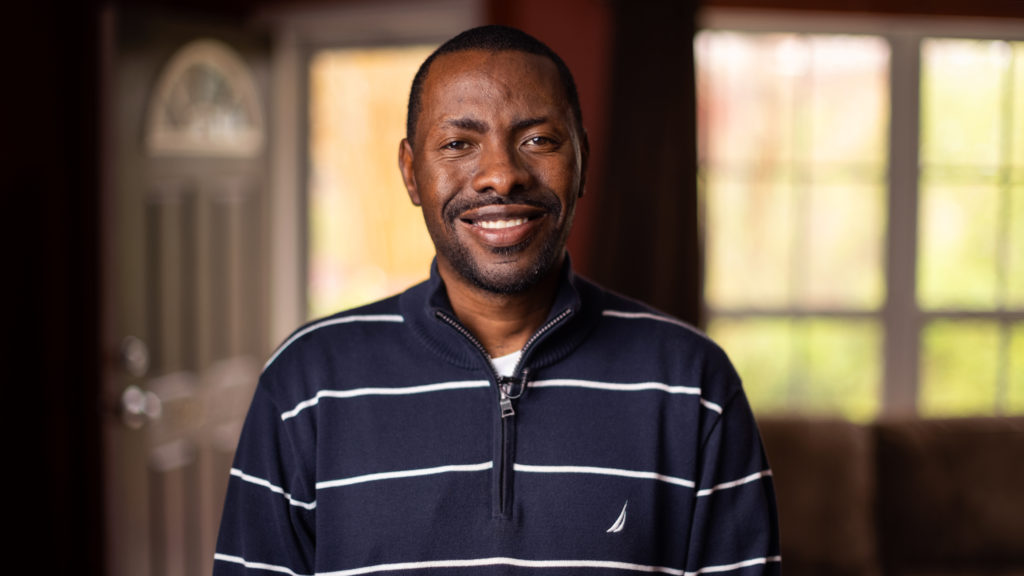 Support IJ client Jerry Johnson and others like him by making a gift
Your tax-deductible contribution helps IJ fight for ordinary people who want to pursue their American Dream but find the government standing in their way. We stand with our clients no matter how long their cases take—and we win nearly 75% of the time.