About the Institute for Justice
IJ is a nonprofit, public interest law firm. Our mission is to end widespread abuses of government power and secure the constitutional rights that allow all Americans to pursue their dreams.
Featured Event
Small businesses from across the South Side of Chicago are competing in South Side Pitch 2023, sharing stories about their roots, their impacts, and their visions for the future. The final round of competition is a Shark Tank-style event where finalists pitch their businesses to a citywide audience and a panel of judges for the chance to win cash prizes totaling over $31,000. Tune in to YouTube to watch the livestream on October 19 at 7:00 p.m. Eastern!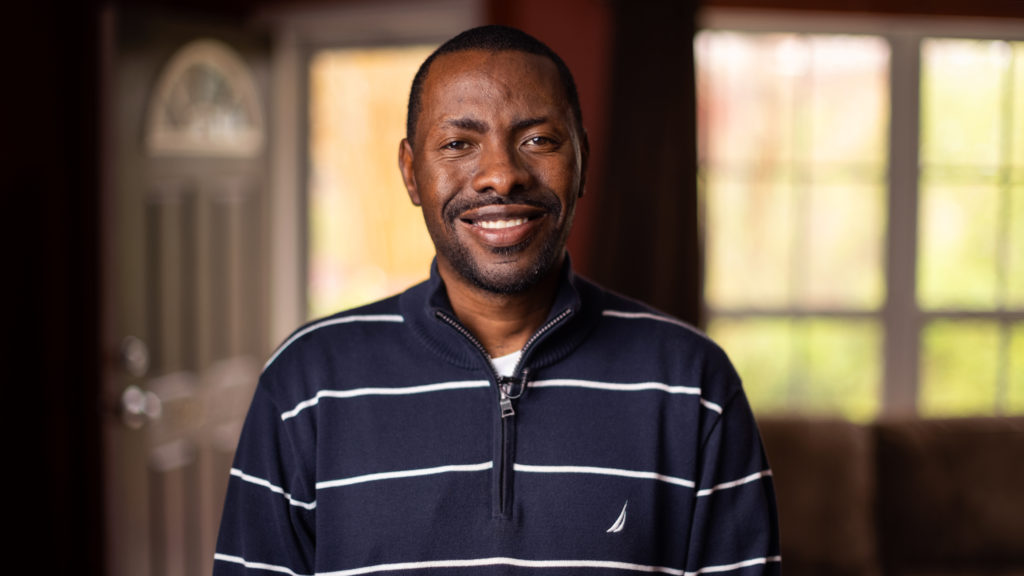 Support IJ client Jerry Johnson and others like him by making a gift
Your tax-deductible contribution helps IJ fight for ordinary people who want to pursue their American Dream but find the government standing in their way. We stand with our clients no matter how long their cases take—and we win nearly 75% of the time.