Are you a business owner?
Have government officials been snooping around your business, records, or other private property without permission or a warrant?
We want to hear from you!
Government officials often think they can intrude on private business premises without consent or a warrant due to a misguided legal rule called the "closely regulated businesses doctrine." That doctrine, which stems from a series of U.S. Supreme Court cases from the 1970s, has convinced many government officials that they can intrude on business premises whenever and however they please.
But that's wrong—the Fourth Amendment protects businesses from unreasonable intrusion just like any other private property.
If you've had problems with intrusive government inspections, please fill out the form below.
IJ attorneys will review your potential case.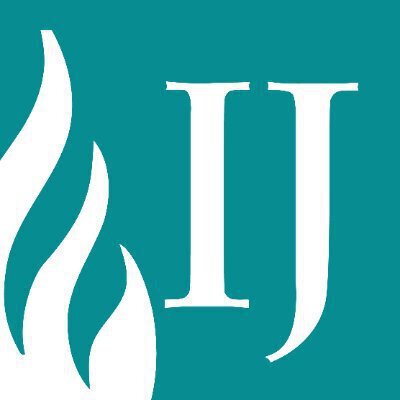 The Institute for Justice is a public interest law firm that fights government abuse.

We represent all of our clients free of charge.