Is a federal administrative agency investigating your small business for no good reason? Are you being threatened with excessive fines?
We may be able to help.
The Institute for Justice is a non-profit, public interest law firm. We represent all our clients for free, with the goal of setting precedents that will better protect everyone's constitutional rights.
As part of that mission, we are committed to fighting back against the excesses of the federal administrative state.
We believe that agencies violate the Constitution when they impose fines and penalties without proving their case to a jury or even a real federal judge. That includes:
Penalties and back wages imposed by the Department of Labor (DOL) for alleged violations of H-2A, H-2B, or other rules.
Fines and penalties imposed by the Environmental Protection Agency (EPA) for alleged violations of environmental laws.
Fines and penalties imposed by Immigration and Customs Enforcement (ICE) for I-9 paperwork violations.
Any other fines and penalties imposed by a federal agency without respecting the right to a jury trial.
If you would like IJ to consider your case, please fill out the information below.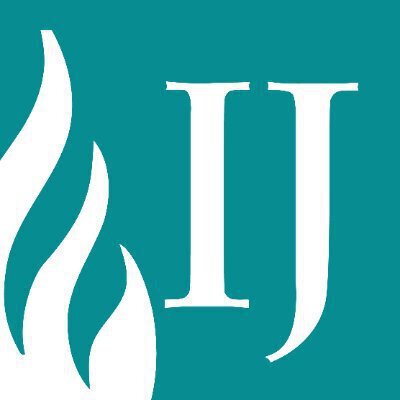 The Institute for Justice is a nonprofit, public-interest law firm dedicated to the protection of constitutional rights, including private property rights.

IJ is currently representing a fourth-generation family farm in New Jersey in a lawsuit against the Department of Labor which is threatening to drive the farm out of business with over $500,000 in monetary sanctions.

IJ is helping the farmers to fight for their American right to a trial in a real court before a real judge and jury who won't benefit from the threatened monetary sanctions.
"*" indicates required fields
Since 1991, the Institute for Justice has come to the aid of individuals who want to do the simple things that every American has the right to do—including speak freely about commerce or politics, own property, and start a business—but can't because they find the government in their way.
We fight on behalf of those individuals who are denied their constitutional rights.
Please fill out the form above to share your story.