North Carolina Animal Sanctuary Fights Back Against Crushing Zoning Restrictions
Fairytale Farm Animal Sanctuary is a refuge for abused and neglected donkeys, goats, rabbits, ducks, and more. The sanctuary is also the home of Kimberly Dunckel and her family. But when the Dunckels invite visitors to their home, they risk being cited by city officials for running afoul of the zoning code. 
Winston-Salem's zoning code would allow the Dunckels to operate a home day care or teach music lessons. But because operating a nonprofit animal shelter is not explicitly allowed, the city says that the sanctuary cannot have events, teach classes, or host groups of volunteers. Because engaging the community at their home is critical to supporting Fairytale Farm, the Dunckels teamed up with the Institute for Justice (IJ) to file a lawsuit in state court challenging the restrictions on visitors. 
In 2017, Kimberly and her husband Art began searching for a property that would serve both as a home and a place to host the Winston-Salem community. After purchasing and restoring their 3.3-acre lot, they started caring for animals, many with special needs and some referred to the sanctuary by the local government animal control. In 2021, they registered Fairytale Farm as a non-profit. They hosted groups of Girl Scouts and homeschoolers, held themed events for people to meet with the animals, and welcomed groups of volunteers to help with care and upkeep of the sanctuary.
But earlier this year, the city ordered the Dunckels to close the sanctuary completely. After an outpouring of community support, the city changed its mind but gave the Dunckels new and confusing restrictions on the visitors they could host at their home. Those restrictions have made it difficult for the sanctuary to fundraise, threatening its long-term sustainability. 
Zoning codes in the U.S. often seek to prohibit people from using their property in safe, reasonable ways. IJ is currently defending a Texas mother seeking to operate a home daycare, a Texas mechanic required to provide an impossible number of parking spots before he can open his shop, and an Idaho woman who can park her tiny home on wheels in her town but is banned from living in it. 
How Your Donation Helps
Your contribution enables us to represent our clients at no cost to them—and to stand with them no matter how long their cases take. And when we win for our clients, we secure precedent that protects the rights of all Americans.
IJ receives no money from the government. Our work is powered by nearly 10,000 supporters across the country who believe in the Constitution and the ideals it enshrines. 70% of our funding comes from individuals like you.
There is no better investment for defending liberty than IJ. We have litigated more than 300 cases on behalf of more than 1,000 people and turned once obscure issues like civil forfeiture and eminent domain abuse into subjects of national outrage. And IJ is a good steward of donor money, having received Charity Navigator's top rating 20 years in a row.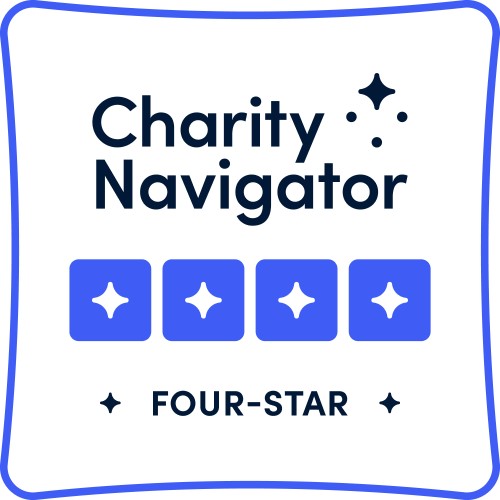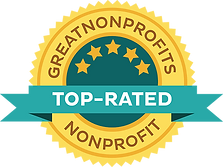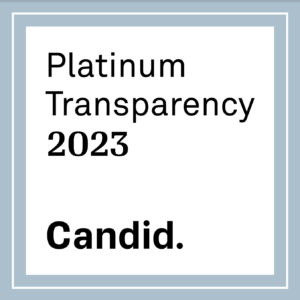 IJ has litigated 10 U.S. Supreme Court cases since 2002, including 8 victories.
IJ has a nearly 75% success rate through litigation and legislation.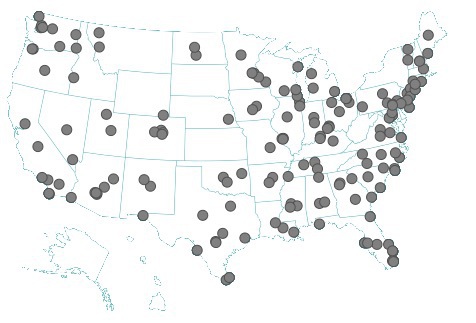 IJ litigates nationwide, with more than 90 active cases in 32 states.