Support Justice and Liberty for All Americans
California Firefighter Fresh Start
Dario Gurrola thought he put his past behind him. During a misspent youth he struggled to make something of himself and committed several crimes. But as he left his 20s, Dario decided to turn his life around. Now 38, he lives in northern California, working as a firefighter during the summer months.
Dario loves firefighting, and he wants a stable, non-seasonal, long-term career in the field. But California won't let him get the certification he needs to be a career firefighter, even though it faces a shortage of firefighters, even though it lets Dario fight fires seasonally and, most absurdly of all, even though it trained Dario to fight fires while he was in custody.
Fire departments throughout California require an EMT certification for career positions. An EMT certification is an entry-level qualification certifying that someone can perform basic, non-invasive first-response techniques, such as CPR, checking blood pressure and giving oxygen. People with only basic EMT certifications are not paramedics, cannot administer drugs and cannot drive ambulances. EMTs can be found in variety of places, from amusement parks to event spaces to factories.
But California categorically bans anyone with a felony conviction from obtaining an EMT certification for 10 years after release from prison, and it bans people with two felony convictions, like Dario, forever. That means Dario-whom California trained and paid to fight fires while in custody and who works as a seasonal firefighter now-can never become a career firefighter. This lifetime ban is irrational and unconstitutional.
The U.S. Constitution protects Americans' right to earn an honest living in the profession of their choice. To ban people from working, the government must have a good reason. That Dario was convicted of felonies 15 years ago is not a good reason to ban him from a fulfilling profession forever. America is a land of second chances, and Dario deserves a fresh start.
That's why Dario has teamed up with the Institute for Justice to file a federal lawsuit challenging California's lifetime ban. Banning Dario from EMT certification doesn't protect Californians; it just deprives them of a committed and qualified firefighter.
Every Contribution Helps IJ Fight for Americans' Rights
The Institute for Justice protects the constitutional rights of all Americans. IJ defends ordinary people who want to earn an honest living, own and enjoy their property, speak freely, and give their children a good education but find that the government is standing in their way-and we win 75% of our cases.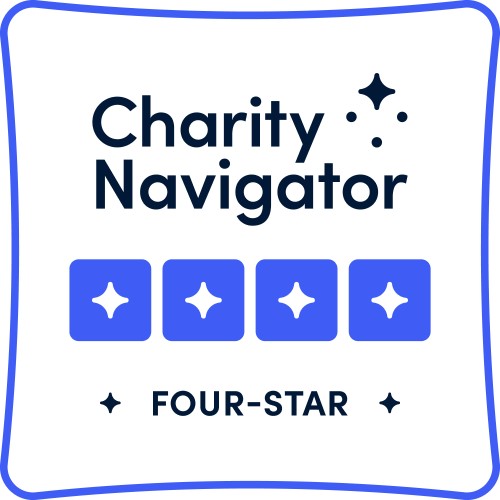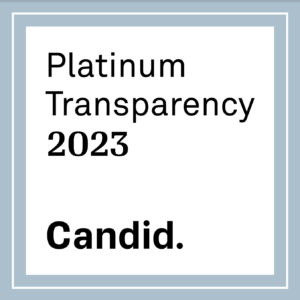 How Your Donation Helps
Your contribution enables us to represent our clients at no cost to them-and to stand with them no matter how long their cases take. And when we win for our clients, we secure precedent that protects the rights of all Americans.
IJ receives no money from the government. Our work is powered by more than 8,450 supporters across the country who believe in the Constitution and the ideals it enshrines. Over 80% of our funding comes from individuals like you.
There is no better investment for defending liberty than IJ. We have litigated more than 300 cases on behalf of more than 1,000 people and turned once obscure issues like civil forfeiture and eminent domain abuse into subjects of national outrage. And IJ is a good steward of donor money, having received Charity Navigator's top rating 18 years in a row.
---
IJ has litigated 9 U.S. Supreme Court cases since 2002, including 7 victories.
---
IJ has a 75% success rate through litigation and legislation.
---
IJ litigates nationwide, with 79 active cases in 32 states.
---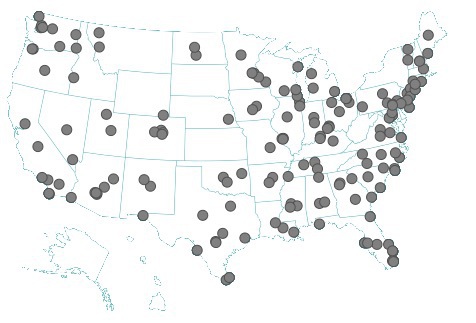 ---
"I was given an incredible gift-to have my story told. Getting the chance to fight back, win or lose, was truly life-changing."
-IJ client Charlie Birnbaum, whose home IJ saved from eminent domain abuse.