Support Justice and Liberty for All Americans
The Right to Teach and Learn
In 2017, Bob Smith, owner of the Pacific Coast Horseshoeing School, opened his mailbox to find a notice from the state of California threatening to shut him down. The notice said that Bob was violating state law by admitting students to his horseshoeing school who hadn't first graduated from high school or passed an equivalent government-approved exam.
A few months later, Esteban Narez, a ranch hand working odd jobs, applied to attend PCHS's eight-week course. He'd heard from other PCHS graduates that shoeing horses was a great way to turn his love of working with horses into a stable profession that would help him better support himself and his family.
But because Esteban hasn't graduated from high school, Bob was forced to deny his application.
For students with limited education, trade schools like Bob's are often the best opportunity to learn a skill and join a trade that empowers them to earn an honest living. By denying students' right to a quality education in a profession of their choice, California's prerequisite education law hurts the very students it was intended to help.
Standing in front of a room of students and teaching a vocational skill is no different than writing a how-to book, publishing a series of newspaper stories, or uploading an instructional video to YouTube. In other words, teaching is a form of Constitutionally-protected free speech. That's why Bob and Esteban partnered with the Institute for Justice to file a lawsuit against the state of California to vindicate their First Amendment rights to teach and learn.
In June 2020, the 9th U.S. Circuit Court of Appeals ruled that California's rules against Esteban enrolling in Bob's school restricted their First Amendment rights. California's enrollment restrictions, the court further noted, were content- and speaker-based laws. Thus, on remand to district court, California will have to try to satisfy, with real evidence, the strictest First Amendment protections for free speech. The Ninth Circuit's ruling is one of the latest in a string of IJ victories protecting the speech of professionals, such as teachers, tour guides, and technology start-ups.
Every Contribution Helps IJ Fight for Americans' Rights
The Institute for Justice protects the constitutional rights of all Americans. IJ defends ordinary people who want to earn an honest living, own and enjoy their property, speak freely, and give their children a good education but find that the government is standing in their way-and we win 75% of our cases.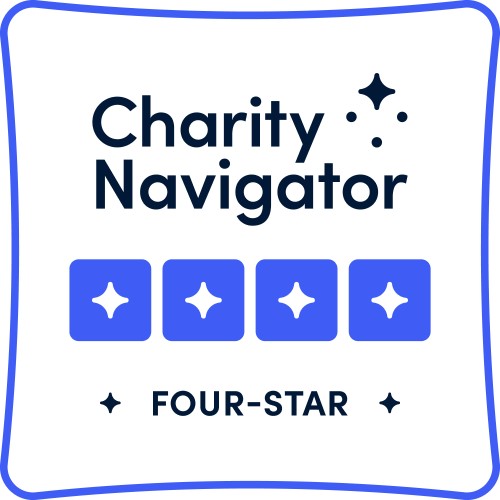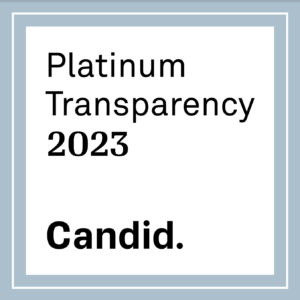 How Your Donation Helps
Your contribution enables us to represent our clients at no cost to them-and to stand with them no matter how long their cases take. And when we win for our clients, we secure precedent that protects the rights of all Americans.
IJ receives no money from the government. Our work is powered by more than 8,450 supporters across the country who believe in the Constitution and the ideals it enshrines. Over 80% of our funding comes from individuals like you.
There is no better investment for defending liberty than IJ. We have litigated more than 300 cases on behalf of more than 1,000 people and turned once obscure issues like civil forfeiture and eminent domain abuse into subjects of national outrage. And IJ is a good steward of donor money, having received Charity Navigator's top rating 18 years in a row.
---
IJ has litigated 9 U.S. Supreme Court cases since 2002, including 7 victories.
---
IJ has a 75% success rate through litigation and legislation.
---
IJ litigates nationwide, with 79 active cases in 32 states.
---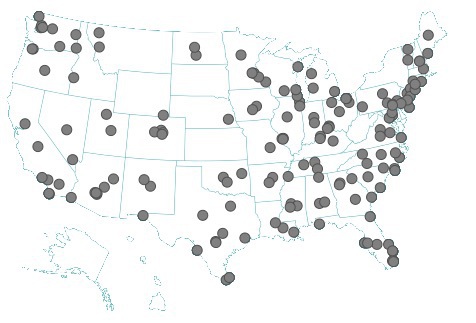 ---
"I was given an incredible gift-to have my story told. Getting the chance to fight back, win or lose, was truly life-changing."
-IJ client Charlie Birnbaum, whose home IJ saved from eminent domain abuse.