All Kids Deserve A Good Education
In 2015, the Montana Legislature passed a program that provided a tax break to Montanans if they donated to a scholarship fund for children. Montana mom Kendra Espinoza used the program to send her two daughters to a private school, where they thrived. But the state supreme court struck down the entire program for allowing parents to choose religiously affiliated schools.
IJ stepped in on behalf of families denied scholarships and took the case all the way to the U.S. Supreme Court—and we won. The Court ruled that excluding religious schools from generally available school choice programs unconstitutionally discriminates against parents who want to choose those options for their children. This is IJ's third high court victory for educational choice, and we will use the Court's ruling to expand access to educational opportunities for thousands of families across America.
Your donation will help us vindicate the rights of people like Kendra and others whose constitutional rights have been violated. IJ has litigated almost 300 cases, including eight cases before the Supreme Court, and represented more than 1,000 people in need—all at no cost to them.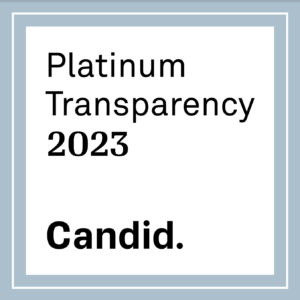 IJ is an excellent steward of the resources entrusted to it by donors across the nation. That is why we've earned Charity Navigator's top 4-star rating every year since 2001. IJ accepts no government funds and depends on the generosity of people like you. Make a tax-deductible donation today!