New Jersey is storing every baby's blood for years without parents' consent
Like all new mothers, New Jersey residents Hannah Lovaglio and Erica Jedynak each experienced the usual emotional whirlwind during their pregnancies. They had attended prenatal classes, meticulously planned their nurseries, and devoured books on parenting. They were determined to give their newborns the best possible start in life. Little did they know that a disquieting surprise awaited them after their babies were born.
Shortly after giving birth, medical staff performed a routine heel prick. Their children's blood was collected on a card and whisked away to the New Jersey Department of Health's Newborn Screening Laboratory to be tested for a range of disorders. New Jersey didn't seek Hannah's or Erica's consent first; instead, each got a handout stating that New Jersey law mandated it. But that didn't raise any red flags for the two: Every state conducts such testing, and they trusted the system.
But Hannah's and Erica's real shock came upon learning what New Jersey didn't disclose.
Unbeknownst to parents, a portion of their baby's blood remained unused after the screening was complete. And New Jersey had unilaterally decided that it could keep that blood for 23 years. Even worse, New Jersey believed it could use that blood however it saw fit, whether that be selling it to third parties, giving it to law enforcement, or even turning it over to the Pentagon.
Hannah and Erica were appalled. Their top priority was protecting their children's health and safety. Realizing that they had no idea where their children's blood might be or what it was being used for only deepened their distress.
Fueled by that concern and a shared sense of outrage, Hannah, Erica, and others have joined forces with the Institute for Justice to file a class action lawsuit, which invokes two fundamental claims under the U.S. Constitution. First, it raises a Fourth Amendment claim, arguing that the state's retention of the children's blood without consent was an unconstitutional seizure. And second, it raises a due process claim under the Fourteenth Amendment, asserting that the state's creation of its blood database unconstitutionally infringed upon Hannah and Erica's fundamental right to make medical decisions for their children.
What they ask for is simple: An order telling New Jersey to either obtain informed consent from parents to hold on to the remaining blood, or else return or destroy it. Their fight is part of the Institute's Project on the Fourth Amendment, dedicated to safeguarding Americans' foundational right to be secure from unreasonable searches and seizures. In the eyes of Hannah and Erica, this fight is not just for their children but for all children born in New Jersey, to ensure that their future is not subject to the unknown whims of the state.
How Your Donation Helps
Your contribution enables us to represent our clients at no cost to them—and to stand with them no matter how long their cases take. And when we win for our clients, we secure precedent that protects the rights of all Americans.
IJ receives no money from the government. Our work is powered by nearly 10,000 supporters across the country who believe in the Constitution and the ideals it enshrines. 70% of our funding comes from individuals like you.
There is no better investment for defending liberty than IJ. We have litigated more than 300 cases on behalf of more than 1,000 people and turned once obscure issues like civil forfeiture and eminent domain abuse into subjects of national outrage. And IJ is a good steward of donor money, having received Charity Navigator's top rating 20 years in a row.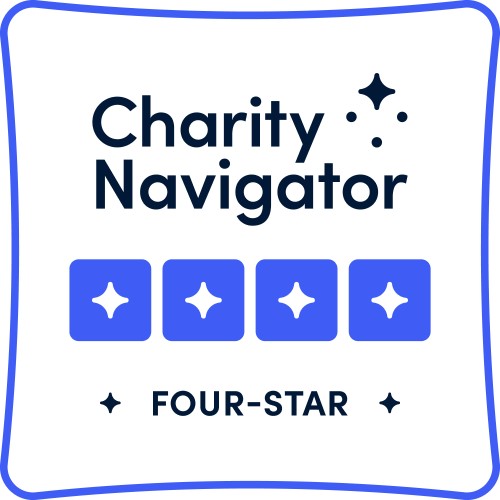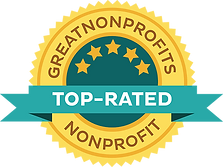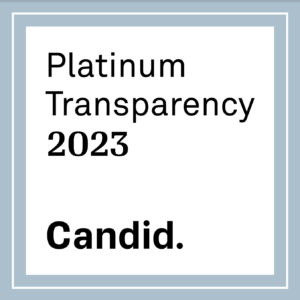 IJ has litigated 10 U.S. Supreme Court cases since 2002, including 8 victories.
IJ has a nearly 75% success rate through litigation and legislation.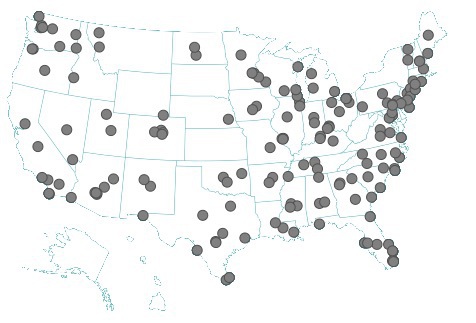 IJ litigates nationwide, with more than 90 active cases in 32 states.