Accountability for Unconstitutional Silencing and Arrest
The right to criticize the government is a pillar of our constitutional republic—embodied in the text and history of the First Amendment. And yet, across the country that right continues to be violated by unaccountable government agents. One particularly blatant example of this abuse happened recently in the small town of Newton, Iowa, where a resident named Noah Petersen was arrested for criticizing his mayor and police department.
Petersen, frustrated by the behavior of a local police officer and the police department's treatment of residents, chose to express his concerns at city council meetings during the public comment period. However, instead of being heard—as was his right—he was arrested twice for "disrupting a lawful assembly." When the city brought these charges to trial, a judge ruled in Petersen's favor and confirmed that Petersen had a constitutional right to voice his concerns at the meeting.
Petersen, who has partnered with the Institute for Justice, has now filed a lawsuit against the mayor, the police chief, and the City of Newton. The lawsuit claims violations of his First, Fourth, and Fourteenth Amendment rights, arguing that his arrest was without probable cause and that he was unfairly singled out for his public comments.
Petersen's case also challenges the city's rules against criticizing government officials, asserting that they infringe upon the First Amendment. His fight forms part of IJ's mission to protect free speech against government retaliation. The lawsuit is also part of IJ's Project on Immunity and Accountability, which aims to ensure that government officials are not above the Constitution.
How Your Donation Helps
Your contribution enables us to represent our clients at no cost to them—and to stand with them no matter how long their cases take. And when we win for our clients, we secure precedent that protects the rights of all Americans.
IJ receives no money from the government. Our work is powered by nearly 10,000 supporters across the country who believe in the Constitution and the ideals it enshrines. 70% of our funding comes from individuals like you.
There is no better investment for defending liberty than IJ. We have litigated more than 300 cases on behalf of more than 1,000 people and turned once obscure issues like civil forfeiture and eminent domain abuse into subjects of national outrage. And IJ is a good steward of donor money, having received Charity Navigator's top rating 20 years in a row.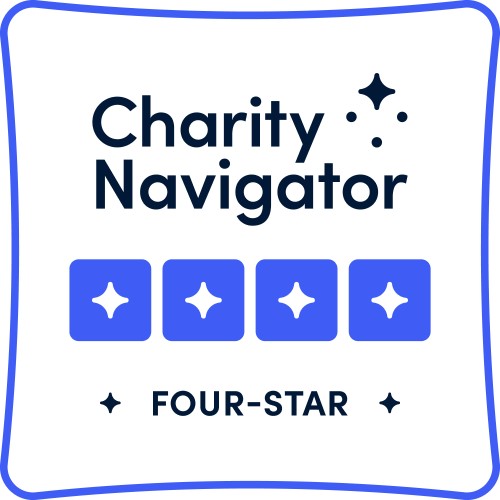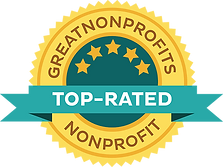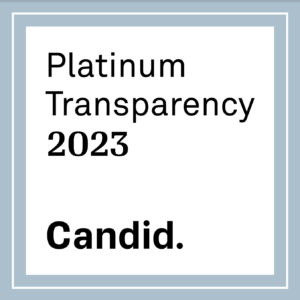 IJ has litigated 10 U.S. Supreme Court cases since 2002, including 8 victories.
IJ has a nearly 75% success rate through litigation and legislation.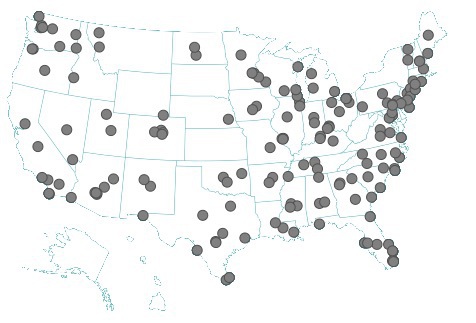 IJ litigates nationwide, with more than 90 active cases in 32 states.