Support Justice and Liberty for All Americans
Fighting for Government Accountability
James King, a law-abiding college student in Grand Rapids, Michigan, was brutally beaten in an unjustifiable case of mistaken identity. Members of a state and federal police task force misidentified James as a fugitive; stopped, searched, beat and choked him into unconsciousness; and then—even after it was clear they had the wrong man—arrested James and charged his with a series of felonies to cover their tracks. After fighting a criminal prosecution aimed at preventing James from vindicating his constitutional rights and sending him to prison, James was acquitted. But that was just the beginning.
When James filed a lawsuit against the officers to hold them to account for their actions, the officers argued they were entitled to several forms of immunity and persuaded the court to throw out James' case. An appeals court reversed the worst parts of that decision, but the government has now taken James' case to the U.S. Supreme Court, asking the Court to shield the officers from any accountability for violating the Constitution.
James has partnered with the Institute for Justice to protect the rights of all Americans who encounter federal and state task forces. As part of IJ's Project on Immunity and Accountability, James and IJ are asking the Supreme Court to end the shell game and hold officers to account when they violate individuals' Constitution rights.
Every Contribution Helps IJ Fight for Americans' Rights
The Institute for Justice protects the constitutional rights of all Americans. IJ defends ordinary people who want to earn an honest living, own and enjoy their property, speak freely, and give their children a good education but find that the government is standing in their way-and we win 75% of our cases.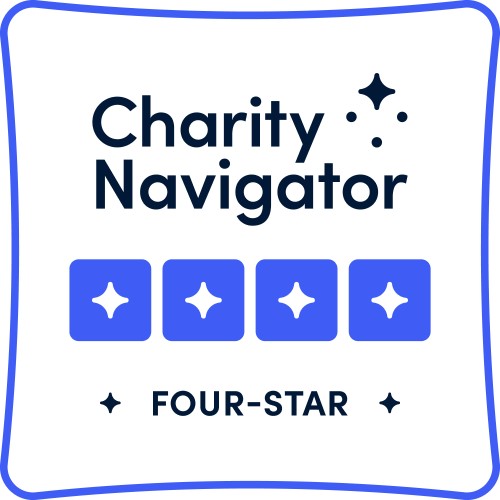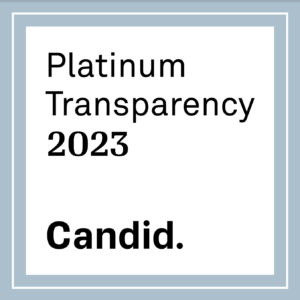 How Your Donation Helps
Your contribution enables us to represent our clients at no cost to them-and to stand with them no matter how long their cases take. And when we win for our clients, we secure precedent that protects the rights of all Americans.
IJ receives no money from the government. Our work is powered by more than 8,450 supporters across the country who believe in the Constitution and the ideals it enshrines. Over 80% of our funding comes from individuals like you.
There is no better investment for defending liberty than IJ. We have litigated more than 300 cases on behalf of more than 1,000 people and turned once obscure issues like civil forfeiture and eminent domain abuse into subjects of national outrage. And IJ is a good steward of donor money, having received Charity Navigator's top rating 18 years in a row.
---
IJ has litigated 9 U.S. Supreme Court cases since 2002, including 7 victories.
---
IJ has a 75% success rate through litigation and legislation.
---
IJ litigates nationwide, with 79 active cases in 32 states.
---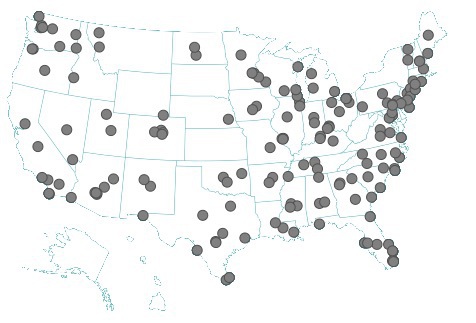 ---
"I was given an incredible gift-to have my story told. Getting the chance to fight back, win or lose, was truly life-changing."
-IJ client Charlie Birnbaum, whose home IJ saved from eminent domain abuse.