Support Justice and Liberty for All Americans
North Carolina Right to Shelter
The Catherine H. Barber Memorial Shelter first opened more than 30 years ago in memory of a remarkable, loving woman who often opened her own doors to those in need. The Barber Shelter provides a warm and safe place to sleep for people experiencing temporary homelessness due to personal financial crises or family breakdowns. The Barber Shelter is the only shelter in Wilkes County, North Carolina.
After moving into a temporary space above a church on the outskirts of town, a local dentist offered to donate his office building to serve as a permanent home for the shelter. It is an ideal space, but the shelter first needed to obtain a conditional-use permit from the North Wilkesboro zoning board.
After the shelter spent about a thousand dollars and many hours preparing the application, the zoning board denied the permit. The board agreed that the shelter satisfied all requirements of the zoning code, including special requirements required of homeless shelters, but decided that a shelter wasn't "harmonious" with its neighbors, among other irrational reasons. At this point, it became clear that the Town of North Wilkesboro's objections are larger than this piece of property.
The Constitution does not contain an exception for "harmony." In fact, it is illegal for local governments to restrict property rights for irrational or illegitimate reasons. Whether to favor one preferred group or to exclude a less popular but still productive use, the Constitution requires that governments play by their own rules and treat property owners equally.
Now the Barber Shelter is fighting back. It has partnered with the Institute for Justice to file a lawsuit challenging the town's irrational denial of its conditional-use permit. The Constitution is clear that towns cannot stop someone from using their property in a lawful, productive manner just because the town doesn't want certain people around. In this respect, the case is much bigger than a modest shelter in a small town—it's about recognizing property rights that limit the government's power to use zoning to exclude people because of who they are or how much money they have.
Every Contribution Helps IJ Fight for Americans' Rights
The Institute for Justice protects the constitutional rights of all Americans. IJ defends ordinary people who want to earn an honest living, own and enjoy their property, speak freely, and give their children a good education but find that the government is standing in their way-and we win 75% of our cases.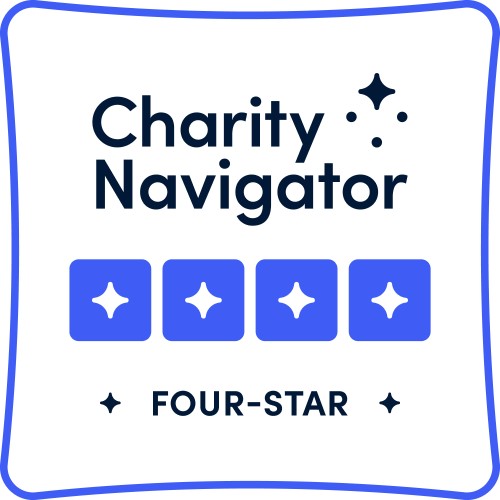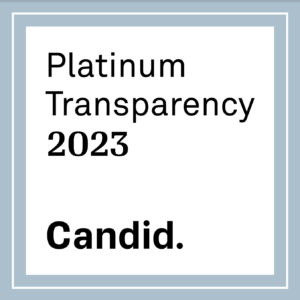 How Your Donation Helps
Your contribution enables us to represent our clients at no cost to them-and to stand with them no matter how long their cases take. And when we win for our clients, we secure precedent that protects the rights of all Americans.
IJ receives no money from the government. Our work is powered by more than 8,450 supporters across the country who believe in the Constitution and the ideals it enshrines. Over 80% of our funding comes from individuals like you.
There is no better investment for defending liberty than IJ. We have litigated more than 300 cases on behalf of more than 1,000 people and turned once obscure issues like civil forfeiture and eminent domain abuse into subjects of national outrage. And IJ is a good steward of donor money, having received Charity Navigator's top rating 18 years in a row.
---
IJ has litigated 9 U.S. Supreme Court cases since 2002, including 7 victories.
---
IJ has a 75% success rate through litigation and legislation.
---
IJ litigates nationwide, with 79 active cases in 32 states.
---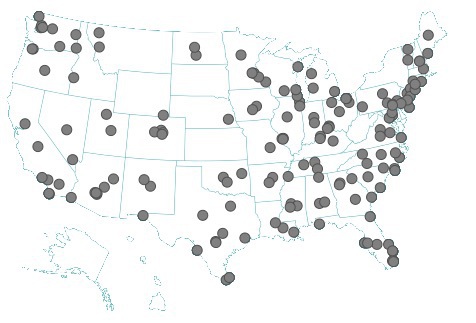 ---
"I was given an incredible gift-to have my story told. Getting the chance to fight back, win or lose, was truly life-changing."
-IJ client Charlie Birnbaum, whose home IJ saved from eminent domain abuse.