Veteran Beaten by Police in Unprovoked Assault at VA Hospital Appeals Case to U.S. Supreme Court
José Oliva survived the bloodiest year in Vietnam, but he most feared for his life when he was brutally beaten in an unprovoked attack by federal officers in a Veterans Affairs hospital in his hometown of El Paso. If the Fourth Amendment doesn't protect a 70-year-old veteran beaten by federal police inside a veterans' hospital for no reason, it doesn't protect anyone. That's why, on January 29, 2021, the Institute for Justice filed a petition to the U.S. Supreme Court asking it to reverse the clearly erroneous 5th U.S. Circuit Court of Appeals decision, which ruled that federal officers, such as those in a VA hospital, may act with impunity and not be held accountable for their actions, no matter how unconstitutional.
José is not alone in fighting for his right. Will you help the Institute for Justice fight for José's rights and others like him by making a tax-deductible contribution today?
Every Contribution Helps IJ Fight for Americans' Rights
The Institute for Justice protects the constitutional rights of all Americans. IJ defends ordinary people who want to earn an honest living, own and enjoy their property, speak freely, and give their children a good education but find that the government is standing in their way-and we win 75% of our cases.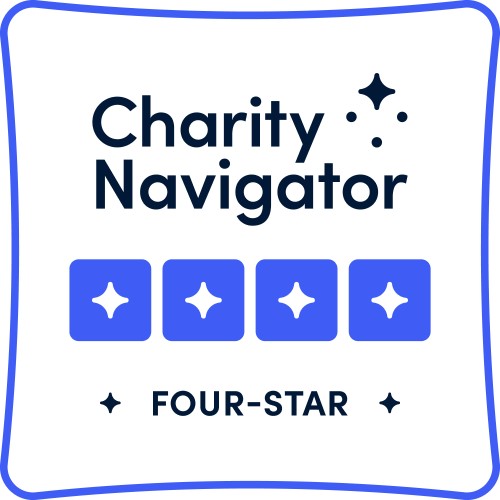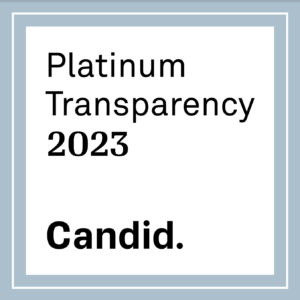 How Your Donation Helps
Your contribution enables us to represent our clients at no cost to them-and to stand with them no matter how long their cases take. And when we win for our clients, we secure precedent that protects the rights of all Americans.
IJ receives no money from the government. Our work is powered by more than 8,450 supporters across the country who believe in the Constitution and the ideals it enshrines. Over 80% of our funding comes from individuals like you.
There is no better investment for defending liberty than IJ. We have litigated more than 300 cases on behalf of more than 1,000 people and turned once obscure issues like civil forfeiture and eminent domain abuse into subjects of national outrage. And IJ is a good steward of donor money, having received Charity Navigator's top rating 18 years in a row.
---
IJ has litigated 9 U.S. Supreme Court cases since 2002, including 7 victories.
---
IJ has a 75% success rate through litigation and legislation.
---
IJ litigates nationwide, with 79 active cases in 32 states.
---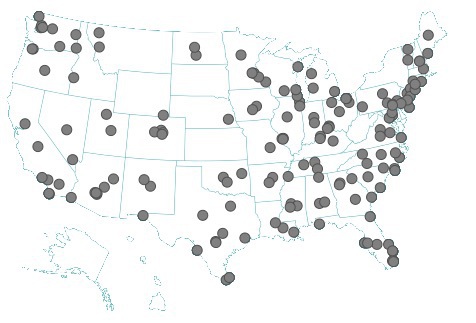 ---
"I was given an incredible gift-to have my story told. Getting the chance to fight back, win or lose, was truly life-changing."
-IJ client Charlie Birnbaum, whose home IJ saved from eminent domain abuse.