Warrantless Surveillance in Tennessee
Terry Rainwaters and Hunter Hollingsworth own rural properties along the Big Sandy River in Camden, Tennessee. Their properties are their sanctuaries. Terry lives on his property, and both have used their land to farm, camp, and hunt (with state-issued hunting licenses). Neither property is open to the public, and both have "No Trespassing" signs on their front gates. But for years, state officials have treated Terry's and Hunter's private lands—along with others' in the area—as if they were public property. Now, Terry and Hunter are suing to protect Tennesseans' property and privacy rights.
Officers from the Tennessee Wildlife Resources Agency (TWRA) routinely enter private land on a whim to search for potential hunting violations. They don't have probable cause to believe a crime is being committed, and they don't ask permission from either property owners or a court. Instead, they trespass, wander around as they please, and take photos and videos. They even install cameras so they can keep watching the properties 24 hours a day, seven days a week.
TWRA thinks it can get away with such creepy surveillance because the U.S. Supreme Court wrongly held that the U.S. Constitution's protections against unreasonable searches don't apply to "open fields." But the Tennessee Constitution prohibits state officials from barging in whenever they wish. That's why Terry and Hunter have teamed up with the Institute for Justice (IJ) to sue TWRA in Tennessee state court: to vindicate the right of all Tennesseans to be free from unconstitutional searches.
Every Contribution Helps IJ Fight for Americans' Rights
The Institute for Justice protects the constitutional rights of all Americans. IJ defends ordinary people who want to earn an honest living, own and enjoy their property, speak freely, and give their children a good education but find that the government is standing in their way—and we win 75% of our cases.
Now, for a limited time, all donations from new and lapsed donors will be matched dollar for dollar. Make a tax-deductible donation today!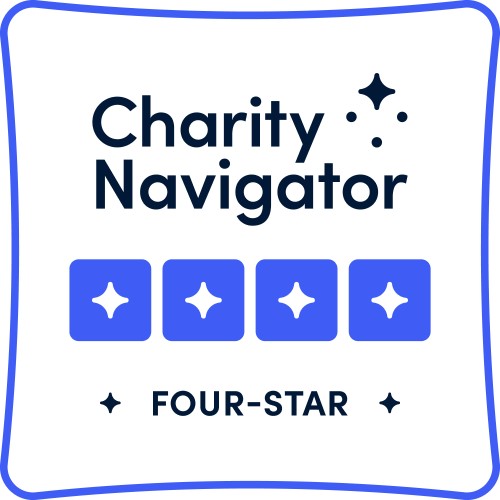 Your contribution enables us to represent our clients at no cost to them—and to stand with them no matter how long their cases take. And when we win for our clients, we secure precedent that protects the rights of all Americans.
IJ receives no money from the government. Our work is powered by more than 8,450 supporters across the country who believe in the Constitution and the ideals it enshrines. Over 80% of our funding comes from individuals like you.
There is no better investment for defending liberty than IJ. We have litigated more than 300 cases on behalf of more than 1,000 people and turned once obscure issues like civil forfeiture and eminent domain abuse into subjects of national outrage. And IJ is a good steward of donor money, having received Charity Navigator's top rating 18 years in a row.
IJ has litigated 8 U.S. Supreme Court cases since 2002, including 7 victories.
IJ has a 75% success rate through litigation and legislation.
IJ litigates nationwide, with 71 active cases in 32 states.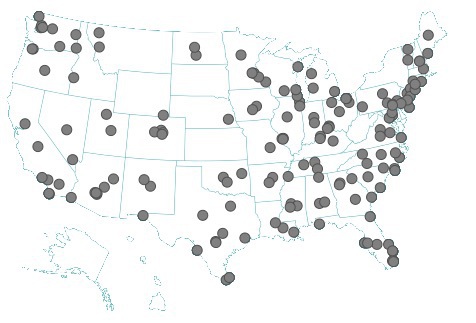 "I was given an incredible gift—to have my story told. Getting the chance to fight back, win or lose, was truly life-changing."

—IJ client Charlie Birnbaum, whose home IJ saved from eminent domain abuse.