Defending Homeowners From Renovation Extortion
Almost two years ago, Andre and Erika Cherry bought their first home together. The home was a modest two-bedroom fixer-upper built in 1916. After a century of wear and tear, the home showed its age and needed a top-to-bottom renovation—but the Cherrys were up for the challenge. They had always dreamed of owning a home together, and this was a home within their budget.
Unfortunately, the Cherrys' dream quickly turned into a nightmare when the Seattle Department of Construction & Inspections (SDCI) informed them that they needed to pay a whopping $11,000 fee in order to get a building permit to do the renovation. This fee was part of Seattle's wildly inaccurately named "Mandatory Housing Affordability Law" (MHA).
According to the city, the Cherrys' home renovation was creating a "new structure" because they were changing the exterior of their home "too much." For more than a year, the Cherrys tried to adjust their plans and plead their case with the city to show that MHA did not apply to their home renovation and that the city's demands made no sense.
Eventually, the Cherrys found the Institute for Justice (IJ). IJ wrote a letter to the city demanding it give the Cherrys their permit without the additional MHA fees and requirements. That letter explained, as the Cherrys had, that MHA did not apply to their home renovation and that the city's demands made no sense. Moreover, IJ noted, SDCI's $11,000 demand violated the Cherrys' constitutional rights.
Three weeks later, the city relented and issued the permit.
The Cherrys are not alone in fighting for their rights. Will you help the Institute for Justice fight for the Cherrys' rights and others like them by making a tax-deductible contribution today?
Every Contribution Helps IJ Fight for Americans' Rights
The Institute for Justice protects the constitutional rights of all Americans. IJ defends ordinary people who want to earn an honest living, own and enjoy their property, speak freely, and give their children a good education but find that the government is standing in their way—and we win 75% of our cases.
Now, for a limited time, all donations from new and lapsed donors will be matched dollar for dollar. Make a tax-deductible donation today!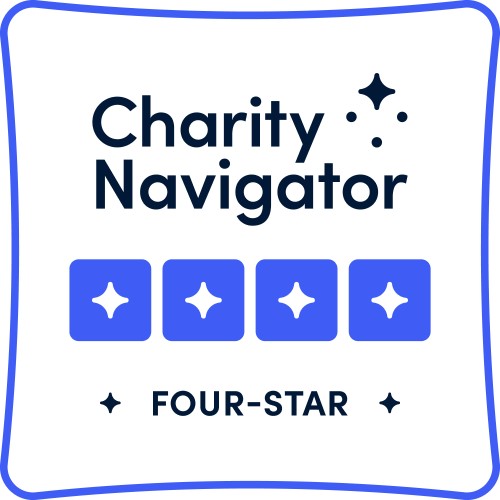 Your contribution enables us to represent our clients at no cost to them—and to stand with them no matter how long their cases take. And when we win for our clients, we secure precedent that protects the rights of all Americans.
IJ receives no money from the government. Our work is powered by more than 8,450 supporters across the country who believe in the Constitution and the ideals it enshrines. Over 80% of our funding comes from individuals like you.
There is no better investment for defending liberty than IJ. We have litigated more than 300 cases on behalf of more than 1,000 people and turned once obscure issues like civil forfeiture and eminent domain abuse into subjects of national outrage. And IJ is a good steward of donor money, having received Charity Navigator's top rating 18 years in a row.
IJ has litigated 8 U.S. Supreme Court cases since 2002, including 7 victories.
IJ has a 75% success rate through litigation and legislation.
IJ litigates nationwide, with 71 active cases in 32 states.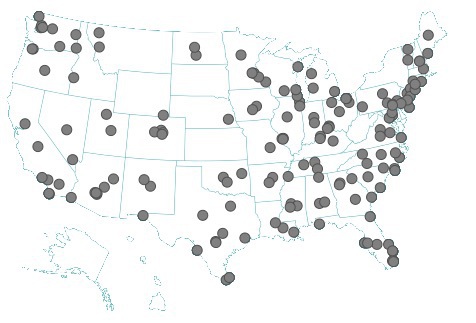 "I was given an incredible gift—to have my story told. Getting the chance to fight back, win or lose, was truly life-changing."

—IJ client Charlie Birnbaum, whose home IJ saved from eminent domain abuse.