Driver sues to end stop-first, justify-later policing
If the Fourth Amendment means anything, it's that police can't just pull you over, interrogate you, and ransack your car without a good reason to suspect you of a crime. But that's exactly what happened to Alek Schott in 2022.
Alek was driving home from a work trip on I-35 near San Antonio when a Bexar County sheriff's deputy pulled him over for allegedly drifting between lanes. What should have been a momentary delay quickly turned into an unconstitutional fishing expedition.
After interrogating Alek for ten minutes, the deputy who detained him called a drug dog to search his truck. The dog allegedly "alerted" to the presence of drugs, and police proceeded to tear apart Alek's truck. But they found nothing because there was nothing to find.
From the very beginning, the traffic stop was unconstitutional. Footage from Alek's own dashcam shows he never drifted lanes. Bodycam footage from the deputy shows Alek gave the officer calm, mundane answers about a run-of-the-mill work trip. Nothing about what he said was suspicious, but the deputy called a drug dog anyway. And moments before the dog alerted by jumping on the truck, the handler's bodycam shows that he signaled the dog.
The Fourth Amendment prohibits stop-first, justify-later policing. Police must have a fact-based suspicion of a crime before making a stop, a valid reason to extend that stop, and either a warrant, consent, or an objective reason to believe there's contraband inside to search a vehicle. In Alek's case, the deputy failed to meet any of these criteria and instead used an unjustified traffic stop to probe into crimes Alek hadn't committed.
Alek is partnering with the Institute for Justice to sue the deputies and Bexar County for violating his Fourth Amendment rights. Because if we the people must follow the law, government officials must follow the Constitution.
How Your Donation Helps
Your contribution enables us to represent our clients at no cost to them—and to stand with them no matter how long their cases take. And when we win for our clients, we secure precedent that protects the rights of all Americans.
IJ receives no money from the government. Our work is powered by nearly 10,000 supporters across the country who believe in the Constitution and the ideals it enshrines. 70% of our funding comes from individuals like you.
There is no better investment for defending liberty than IJ. We have litigated more than 300 cases on behalf of more than 1,000 people and turned once obscure issues like civil forfeiture and eminent domain abuse into subjects of national outrage. And IJ is a good steward of donor money, having received Charity Navigator's top rating 20 years in a row.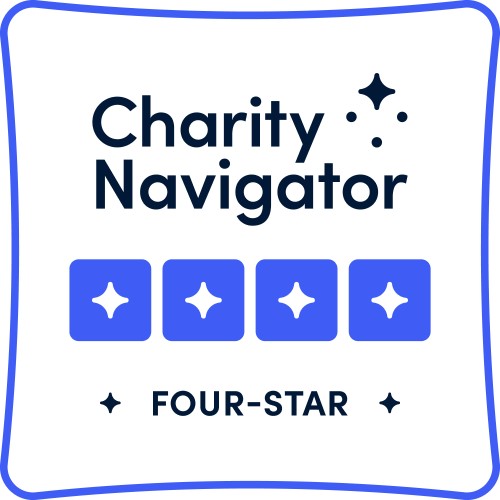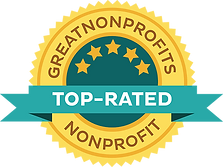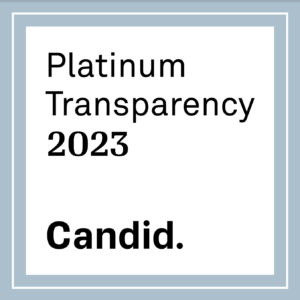 IJ has litigated 10 U.S. Supreme Court cases since 2002, including 8 victories.
IJ has a nearly 75% success rate through litigation and legislation.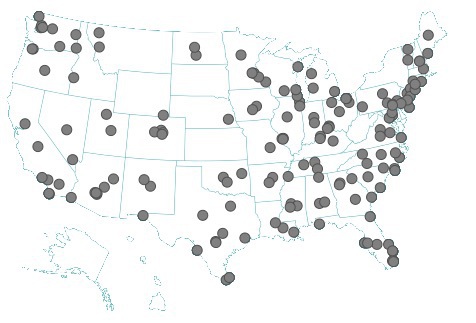 IJ litigates nationwide, with more than 90 active cases in 32 states.