Maryland Corner Store Owner Can't Accept SNAP Because of USDA's Permanent Punishment Scheme
When the government judges someone's integrity, it should do so based on who they are today—not who they were 20 years ago. The United States Department of Agriculture (USDA), however, imposes a permanent ban from the Supplemental Nutrition Assistance Program (SNAP) on food retailers who have committed any offense related to alcohol, drugs, or firearms.
Altimont Mark Wilks is one of the many entrepreneurs impacted by the USDA's lifetime ban. Altimont served time in prison after he was arrested for dealing drugs back in 2004. By the time he came home, he was in his late 40s and wanted a fresh start. His mother, Carmen, helped him get back on his feet and fulfill his dream of owning his own business. Altimont opened a community-focused convenience store by his home in Hagerstown, Maryland, with the goal of providing affordable food to the people in his neighborhood. He named it Carmen's Corner Store to honor his mother's commitment and generosity.
More than one in every five households near Altimont's Hagerstown store depends on SNAP benefits to buy their groceries. As Altimont would soon learn, though, the USDA prohibits lots of business owners with a criminal record from accepting SNAP benefits at their stores. But the USDA doesn't just punish crimes like fraud or business-related offenses that might suggest that an owner could steal from SNAP. For some unknown reason, the USDA reserves its harshest punishment for business owners who've previously committed offenses related to alcohol, drugs, or firearms.
That policy prevents Altimont from ever accepting SNAP benefits at his store—something that makes it difficult for his business to compete in the market and effectively serve his community. There's nothing Altimont could ever do in his lifetime that would convince the USDA that he is more than the mistakes he made two decades ago.
But Altimont is undeterred. With growing community support for Carmen's Corner Store, Altimont opened a second location in Frederick, Maryland. He once again applied to be a SNAP retailer, and the USDA once again imposed a permanent ban on his new store.
This time, Altimont was ready. He teamed up with the Institute for Justice (IJ) to file a lawsuit challenging the USDA's permanent ban in federal court. The government cannot exclude businesses from its programs for irrational reasons. Permanently banning Altimont from being a SNAP retailer doesn't make sense—it just deprives people in his community of access to affordable groceries, which defeats the entire purpose of SNAP. That's why Altimont and IJ are asking the court to rule that the USDA's permanent ban is invalid. A victory will vindicate the simple truth that old and irrelevant criminal convictions should not prevent anyone from getting a fresh start.
How Your Donation Helps
Your contribution enables us to represent our clients at no cost to them—and to stand with them no matter how long their cases take. And when we win for our clients, we secure precedent that protects the rights of all Americans.
IJ receives no money from the government. Our work is powered by nearly 10,000 supporters across the country who believe in the Constitution and the ideals it enshrines. 70% of our funding comes from individuals like you.
There is no better investment for defending liberty than IJ. We have litigated more than 300 cases on behalf of more than 1,000 people and turned once obscure issues like civil forfeiture and eminent domain abuse into subjects of national outrage. And IJ is a good steward of donor money, having received Charity Navigator's top rating 20 years in a row.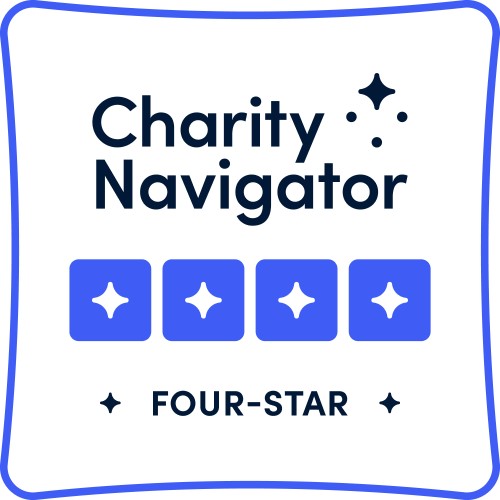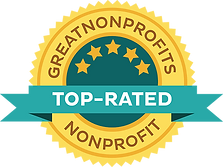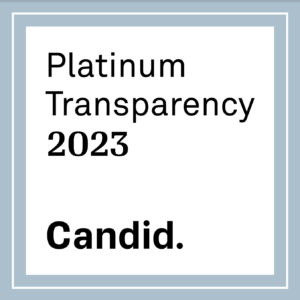 IJ has litigated 10 U.S. Supreme Court cases since 2002, including 8 victories.
IJ has a nearly 75% success rate through litigation and legislation.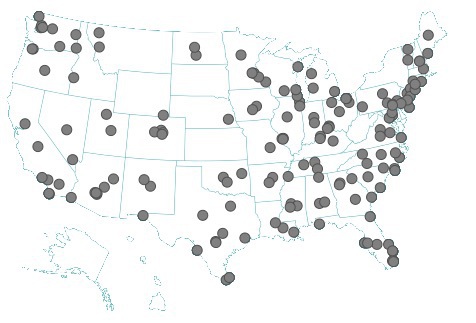 IJ litigates nationwide, with more than 90 active cases in 32 states.