IJ's First 30 Years
In 2021, the Institute for Justice marked its 30th anniversary litigating to limit the size and scope of government power and to ensure that all Americans have the right to control their own destinies as free and responsible members of society. IJ has litigated more than 300 cases, including 10 before the U.S. Supreme Court. Here is an overview of what we've achieved thanks to your support.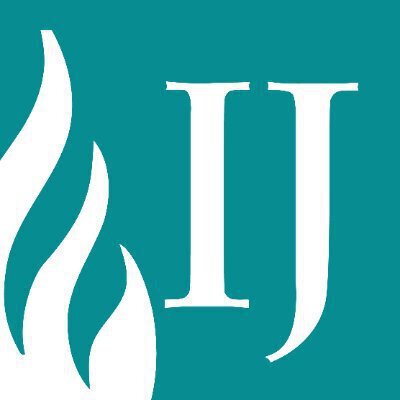 IJ opens with Chip Mellor, Clint Bolick, Scott Bullock, and two other staff members.
IJ files first lawsuit, Uqdah v. Board of Cosmetology, challenging D.C.'s oppressive cosmetology regime.
IJ hosts first annual Law Student Conference.
IJ breaks open Denver's taxi monopoly; Freedom Cabs still serve the city.
IJ publishes first "city study" examining over-regulation of New York City businesses.
Syndicated columnist George F. Will first refers to IJ as "a merry band of libertarian litigators."
Wisconsin Supreme Court upholds Milwaukee's school choice program in IJ-litigated case.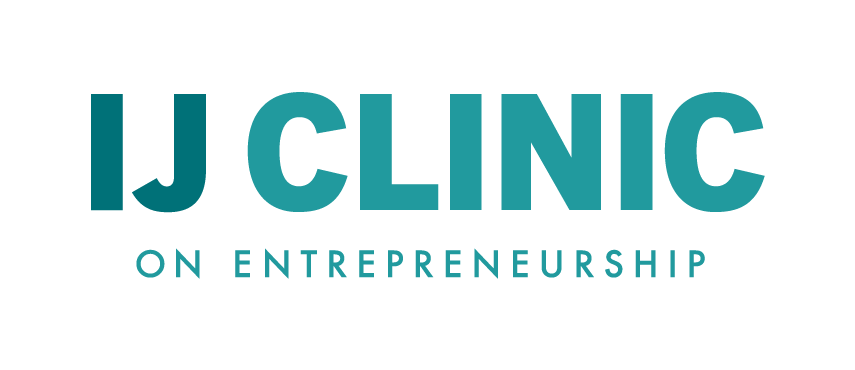 IJ Clinic on Entrepreneurship opens at the University of Chicago Law School.
IJ represents online publishers; victory extends First Amendment protections to the internet.
IJ earns landmark Zelman Supreme Court victory; Cleveland's school choice program is constitutional.
IJ economic liberty victory in Craigmiles breaks up Tennessee's casket-selling cartel; first federal appellate decision since the New Deal striking down an occupational licensing law under the 14th Amendment.
IJ releases Public Power, Private Gain, which documents nationwide abuse of eminent domain; Mike Wallace features the report on 60 Minutes.
IJ's Swedenburg U.S. Supreme Court victory strikes down laws forbidding direct interstate shipping of wine to consumers.
U.S. Supreme Court issues infamous Kelo ruling, gutting private property protections. Within one week, IJ launches "Hands Off My Home" Campaign to protect private property.
IJ launches Strategic Research department to enhance IJ litigation with impeccable research—a first of its kind in public interest law.
IJ launches the Center for Judicial Engagement, urging courts to strike down laws that exceed government's limited powers.
U.S. Supreme Court declares matching funds provision of Arizona's "Clean Elections" Act unconstitutional and cites IJ strategic research showing how matching funds chilled political speech.
IJ wins Flynn v. Holder in the 9th Circuit; compensation for most bone marrow donors allowed.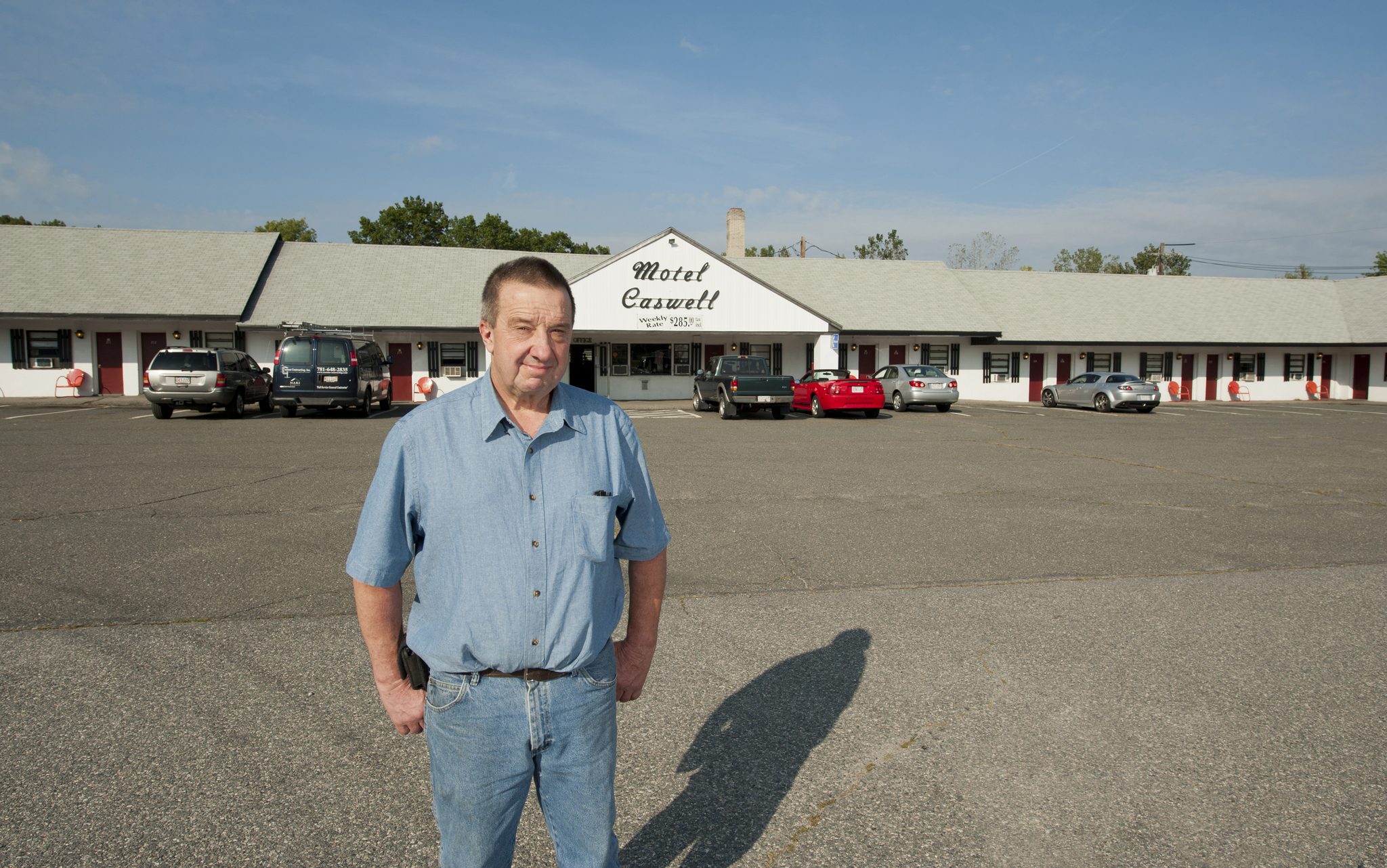 IJ protects the Motel Caswell from local and federal government efforts to take it through civil forfeiture.
IJ scores a victory for the monks of Saint Joseph Abbey; Louisiana had barred them from selling their caskets to compete with funeral homes.
IJ wins Meredith v. Daniels when the Indiana Supreme Court upholds the Choice Scholarship Program as constitutional.
IJ takes on structuring laws through which the government can take the entire bank accounts of innocent people; feds return everything they seized from IJ client.
In the landmark Patel ruling, the Texas Supreme Court strikes down arbitrary and excessive government-imposed requirements on eyebrow threaders represented by IJ.
In a major First Amendment victory for IJ, a federal court rules Kentucky's Board of Examiners of Psychology can't censor a nationally syndicated newspaper columnist.
After 25 years as IJ's one and only president, Chip Mellor is elevated to IJ Board Chairman, succeeding Dave Kennedy, who had held that post since IJ's founding. IJ's very first employee—IJ Senior Attorney Scott Bullock—takes over as IJ's new President & General Counsel.
The movie Little Pink House—based on IJ's fight to save Susette Kelo's home—hits the big screen.
IJ victory clears the way for Wisconsin home bakers to sell their goods to consumers.
IJ dismantles Philadelphia's forfeiture machine; ensures due process and establishes $3 million compensation fund for victims of city's forfeiture practices.
IJ earns landmark unanimous U.S. Supreme Court victory in Timbs; Court rules states cannot impose excessive fines.
IJ launches our Project on Immunity and Accountability to tackle qualified immunity and other unfounded doctrines that make it very difficult to hold government officers and agents accountable, even when they egregiously violate the Constitution.
In midst of the pandemic, IJ Clinic on Entrepreneurship creates free website to help connect small businesses with consumers and provides important legal information for small businesses operating during the crisis.
IJ earns landmark Espinoza U.S. Supreme Court victory, which allows parents to select religiously affiliated schools and effectively strikes down the bigoted Blaine Amendments in state constitutions.
U.S. Supreme Court agrees to hear IJ's Maine school choice case, which will be argued in the coming term.
For the 20th year in a row, IJ earns Charity Navigator's top 4-star rating, which puts the Institute for Justice in the highest 1% of the more than 9,000 nonprofits ranked each year by Charity Navigator.
The Institute for Justice marks its 30th anniversary with a staff of 139, a budget of nearly $33 million, offices in Virginia, Florida, Illinois, Minnesota, Texas, Arizona and Washington state, and a clear mission-driven vision for its future to limit the size and scope of government power.