Donations to the Institute for Justice enable us to represent our clients at no cost to them—and to stand with them no matter how long their cases take. And when we win for our clients, we secure precedent that protects the rights of all Americans.
IJ's work is powered by nearly 10,000 supporters from across the country who believe in the Constitution and its ideals. 70% of our funding comes from individuals like you. Please join our fight for freedom and justice today.
Ways To Give
Donating to IJ online is fast, easy, and secure.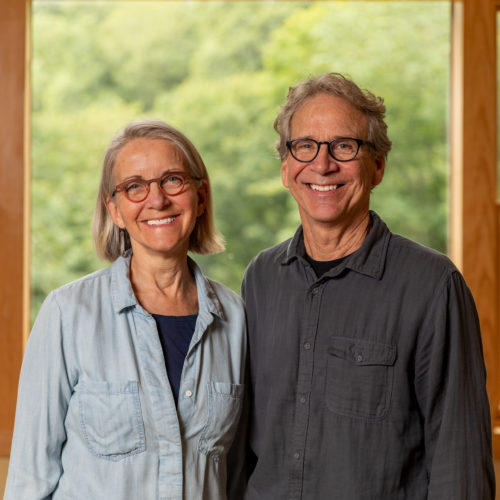 Take advantage of the tax benefits of donating appreciated securities.
Leave a legacy of liberty with a gift that benefits IJ and your loved ones through thoughtful planning.
Give with Confidence
IJ has received Charity Navigator's highest rating for financial health, accountability, and transparency 20 years in a row, a distinction that places us in the top 1% of the nearly 10,000 charities rated.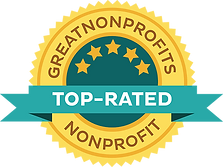 Thanks to our excellent reviews from our donors, IJ is a GreatNonprofits Top-Rated organization.
"This 'exceptional' designation from Charity Navigator differentiates the Institute for Justice from its peers and demonstrates to the public it is worthy of their trust."

– Charity Navigator
IJ has earned Candid Guidestar's highest Platinum Seal of Transparency, ensuring donors have the information they need to know a donation to IJ will be put to good use.
IJ By The Numbers
Who We Serve
Since 1991, IJ has represented more than 1,000 clients in more than 350 cases—plus thousands more in class action lawsuits.
The National Law Firm for Liberty
We have a staff of 143, including 61 attorneys, working out of 7 offices across the country.
Support Breakdown
70% of our funding comes from individuals and 30% from foundations and other organizations.
IJ's Donors
IJ is supported by nearly 10,000 individual donors, with more than 1,800 giving $1,000 or more each year.
Budget and Spending
IJ's FY22 budget was $33 million. 81% of our spending was on programs, with 12% on administration and 7% on fundraising.
Track Record of Success
We win nearly 75% of our cases through litigation and legislative reform.