South Bend's Property Inspections and Fines May Violate Your Constitutional Rights.
South Bend sends housing inspectors to look for things like unplowed snow, tall grass, fallen tree limbs, or any house issue. The city may then fine you, order you to appear at a hearing, or sue you for unpaid fines or fees.
These practices may have violated your constitutional rights. You have the right to a fair hearing, to be free from excessive fines, and to be free from an inspector's entry into your home without a warrant.
IJ may be able to help you.
The Institute for Justice is a public interest law firm that fights government abuse. We represent all of our clients free of charge.
Fill out the form below and our attorneys will review your potential case.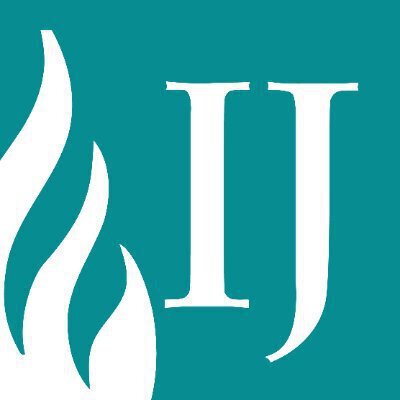 The Institute for Justice is a nonprofit, public interest law firm.

Our mission is to end widespread abuses of government power and secure the constitutional rights that allow all Americans to pursue their dreams.
"*" indicates required fields