Interracial Adoption in Texas and Tennessee (joined)
Reisman v. Tennessee Dept. of Human Services Institute for Justice Defends Interacial Adoption
In April 1995, the Institute for Justice filed suit in Texas and joined an existing suit in Tennessee as part of its challenge to race matching by state agencies-a practice whereby social workers delayed or denied adoptions when a child's race did not match that of the adoptive parents. The Institute sought to establish a rule of law that racial discrimination in adoptions is unconstitutional. The State of Texas settled its case in November 1996 when it agreed to halt race matching and allowed the Institute for Justice to monitor its adoption records for two years to ensure the practice was discontinued.
Institute for Justice claimed victory in 1998 when the State of Tennessee settled a long-standing lawsuit on the issue of interracial adoption agreeing to strictly limit the use of race in most adoption placements in the state while discontinuing altogether the practice of "race matching" when it comes to the adoption of infants.
Case Team
Staff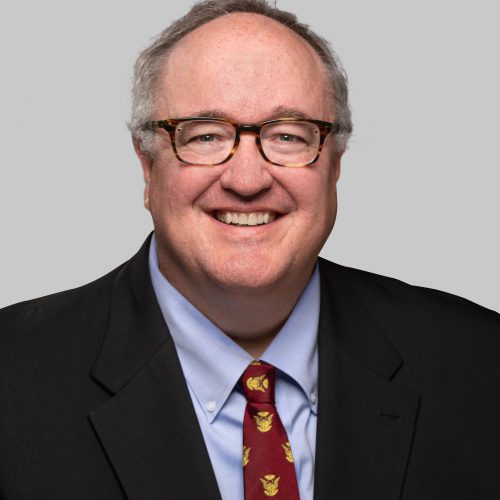 Vice President for Strategic Relations
Senior Vice President and Litigation Director
Media Resources
Get in touch with the media contact and take a look at the image resources for the case.
John E. Kramer
Vice President for Strategic Relations
[email protected]