Charlestown Opposes Institute for Justice's Free Legal Representation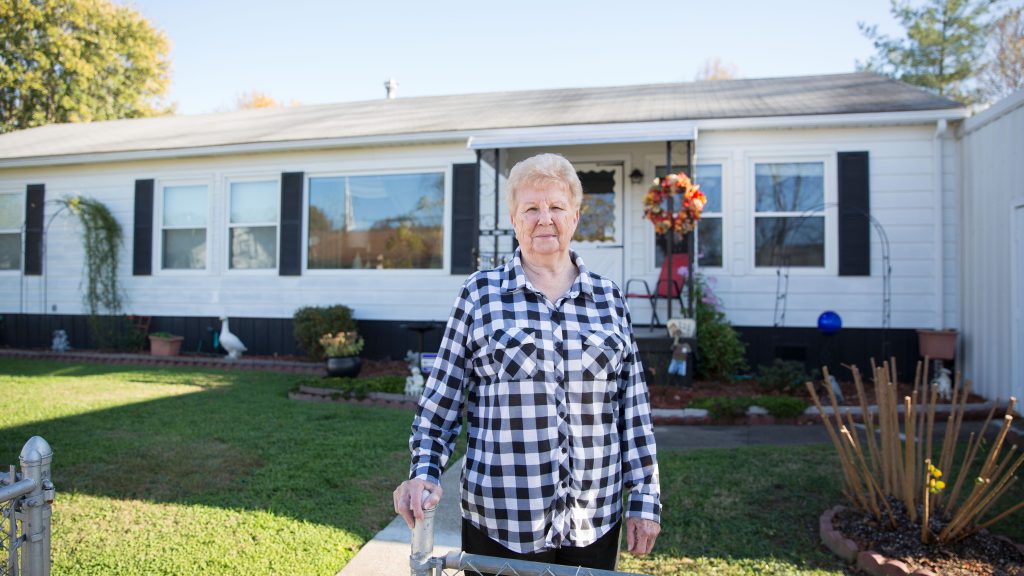 Yesterday, the City of Charlestown, Ind., filed a legal motion attempting to prevent the Institute for Justice from representing the residents of the Pleasant Ridge neighborhood for free. The motion, which is exceptionally rare, asks the court to allow the city's attorney to cross-examine the Institute's attorneys to determine if they are truly qualified to practice property and constitutional law in Indiana. The Institute for Justice is regularly recognized as the nation's foremost defender of property rights, having litigated cases in this area before numerous state and federal courts, including the U.S. Supreme Court. Furthermore, IJ's attorneys have been admitted to practice in local courts hundreds of times, and have never been denied admission.
In response to the city's motion, Institute for Justice Senior Attorney Anthony Sanders issued the following statement:
The city is not only trying to prevent the homeowners from having the attorneys of their choice, but also trying to prevent them from having the only attorneys they can realistically afford: pro bono counsel. It is telling that the city, rather than responding to the lawsuit on its merits, is using the almost unprecedented tactic of trying to deprive low-income citizens of free, public interest lawyers.

The history of civil rights law in the United States depended on pro bono, public interest law firms representing plaintiffs across the country to defend them against the actions of their own local governments. It would be incredibly dangerous if cities accused of wrongdoing could arbitrarily prevent firms like the ACLU, NAACP Legal Defense Fund, or IJ from providing free legal representation.