Pennsylvania Tenants and Landlord Challenge Unconstitutional Inspections of Homes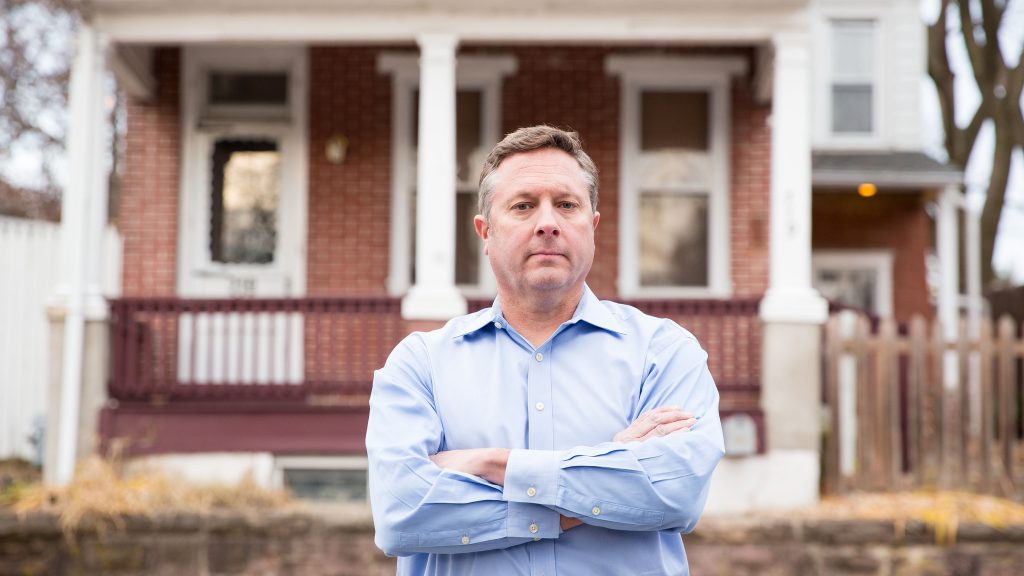 Pottstown, Penn.—Imagine the government rummaging through every inch of your home without your consent and without proof there is anything wrong with the property. That is exactly what is happening to Dottie and Omar Rivera, two Pennsylvania renters who are teaming up with the Institute for Justice to challenge the borough of Pottstown's rental inspection scheme. They have asked a Pottstown Magisterial District Court to quash what is called an "administrative warrant" that would allow borough officials to enter the home.
There is nothing wrong with the home Dottie and Omar have rented from Steve Camburn for the past five years, but Pottstown's law allows officials to enter Dottie and Omar's home using an administrative warrant. Ordinarily, when a person does not want the government to enter their home, they can request a warrant supported by some evidence that a violation of the law has occurred. But in Pottstown, the government can go to court and readily obtain an "administrative" warrant—a warrant that does not require any evidence that anything is wrong with the home.
"This program makes it easier for the government to get into the homes of ordinary, law-abiding citizens than the homes of suspected criminals," said Meagan Forbes, an attorney with the Institute for Justice. IJ has previously challenged rental inspection schemes in Arizona, Illinois and Minnesota.
"We deeply value our family's privacy and just want to be left alone. The borough should not be able to force its way into our home," said IJ client Dottie Rivera.
Pottstown sent a notice to Steve requesting to inspect Dottie and Omar's home on March 13. Steve, Dottie and Omar objected to the inspection, so borough officials went to court and were granted an administrative warrant. IJ has stepped in to protect Dottie, Omar and Steve's rights. IJ asserts that the borough's use of administrative warrants to inspect renters' homes violates the Pennsylvania Constitution's protections against unreasonable searches and seizures and guarantee that all warrants be based on real evidence that there is a problem inside.
"The Pennsylvania Constitution is clear: If the government wants to enter your home, it should only be able to get a warrant if it provides real evidence that something is wrong inside," said IJ Attorney Meagan Forbes. "Pottstown cannot use an administrative warrant to force its way into Dottie and Omar's home without even suspicion anything is wrong.
Other Pennsylvania cities such as Pittsburgh, Allentown, Reading and Wilkes-Barre have also allowed city inspectors to obtain these "administrative warrants" to inspect rental properties when tenants and landlords object.
"Pottstown is a part of an unconstitutional trend across Pennsylvania and the country: More and more cities are forcing its way into innocent people's homes without any evidence there is a problem with the property," said IJ Attorney Rob Peccola. "Laws like these are an end-run around constitutional protections for property rights. This has to stop, and we will start with ending Pottstown's unconstitutional rental inspection scheme."