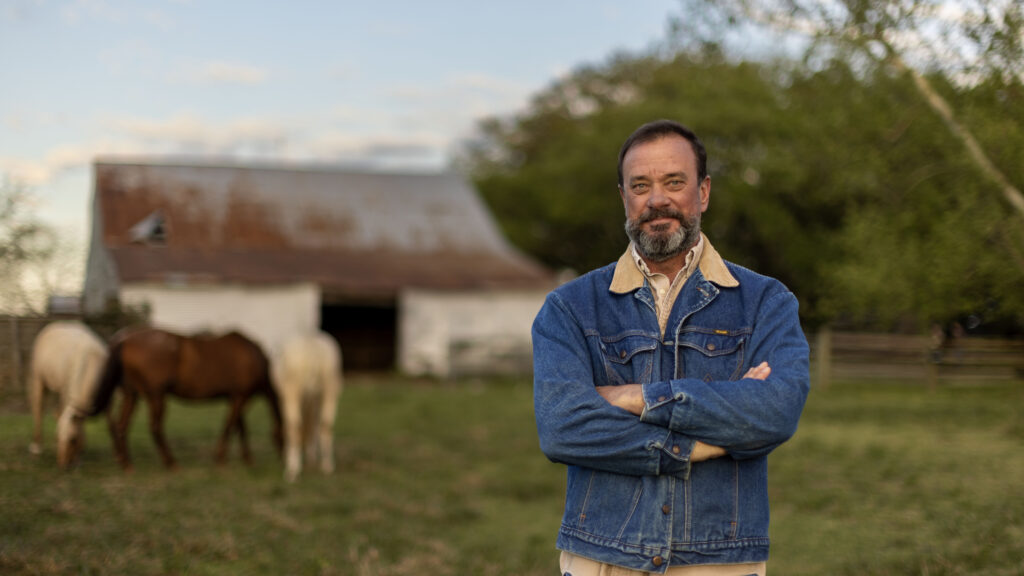 WASHINGTON—Today, the United States Supreme Court agreed to hear the case of a Texas farmer who is seeking compensation from the state after the construction of a concrete barrier along a highway caused several devastating floods on his property. The case presents a simple yet vital question of constitutional law: When the Constitution says government must pay "just compensation" when it takes private property, does it mean what it says?
"If there is one basic principle in property law, it's the Pottery Barn Rule: You break it, you buy it," explained IJ Deputy Director of Litigation Robert McNamara. "The Fifth Circuit's decision in this case amounts to 'you pay if you feel like it.' But the Constitution's Takings Clause demands more."
Richie DeVillier and his family have lived on the farm in Winnie, Texas, since his grandfather purchased the land in the 1930s. And for most of that history, the land never flooded. Then, in the early 2000s, the Texas Department of Transportation renovated nearby Interstate 10, raising its height, adding two lanes, and installing a concrete barrier in the median. Now, every time the area receives heavy rainfall, Richie's land turns into a lake.
These floods have destroyed countless crops and killed about 100 cows and horses. When the DeVilliers sought to be paid for the destruction, the state refused. And when the family sued, the 5th U.S. Circuit Court of Appeals held that they couldn't—because Congress has never passed a law allowing citizens to sue states for taking property, the Fifth Amendment's guarantee of "just compensation" was unenforceable.
"This isn't just about our family farm, it's about the state of Texas respecting the rights of its citizens," said Richie. "The Supreme Court's decision to take our case signifies a crucial step towards holding Texas accountable for its actions."
He continued: "My family has worked this land for generations and we've never experienced the devastating flooding that has now become a terrifying norm. Texas's refusal to pay for the damage it caused has been a gross violation of our rights. It's not just about us, it's about all property owners, and the fundamental principles of responsibility and fairness. We hope this case will set a precedent that governments cannot ignore the Constitution and must be held accountable for their actions."
"No American should have to worry that the government will destroy their property and leave them holding the bag," concluded IJ President and Chief Counsel Scott Bullock. "A victory in this case will guarantee that all Americans have the right to be made whole when the government takes their property—and not just when the government feels like paying."