Drone speech, roofer speech, and quasi-judicial speech.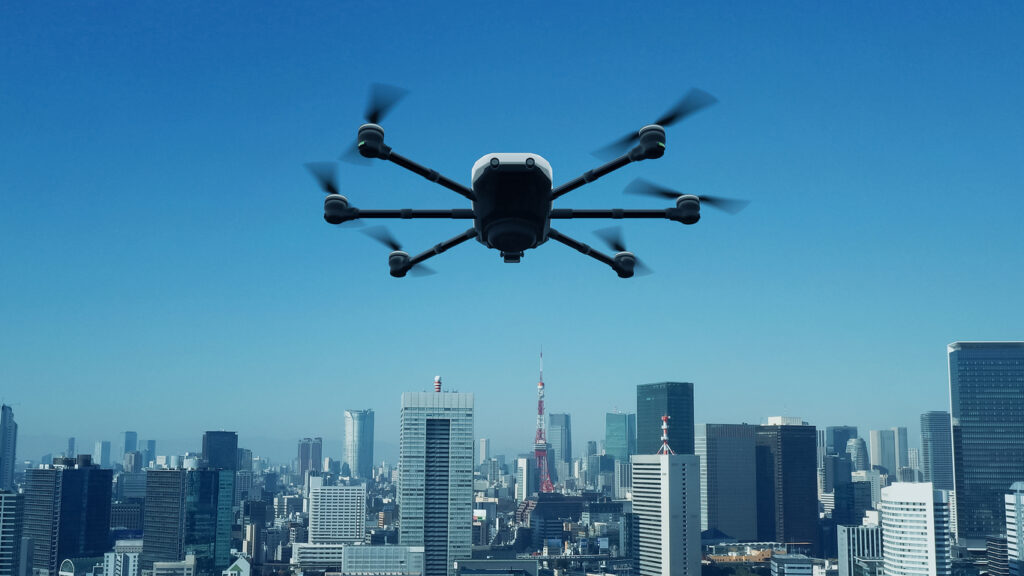 In Texas, Louisiana, and Mississippi, public school employees who use unconstitutional violence against students—and those who ignore such violence—enjoy complete immunity from Section 1983 claims. That is bananas, and this week we asked the Supreme Court to put a stop to it (and also to resolve a split between nine other circuits on how such claims should be handled). Click here to learn more.
Last year, DeKalb County, Ga. officials passed a measure requiring all gas stations and convenience stores to install security cameras on pain of losing their business license, fines, and jail time. Footage must be made available to police without a warrant. Cameras must meet certain resolution requirements, have night vision, and surveil a range of specific places (like points of entry, exit, and sale). This week, IJ urged officials to repeal the law. Click here to learn more.