Gift cards, strong medicine, and cloud search warrants.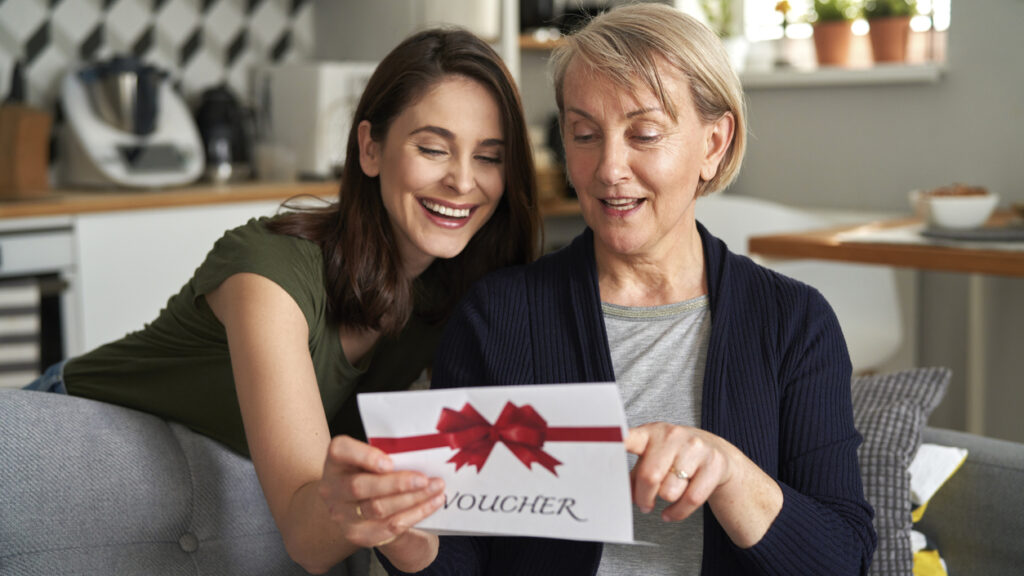 New cert petition: If the gov't wants to restrict speech based on its content, it bears the burden to show, among other things, why the restriction is necessary. But earlier this year, the Second Circuit upheld New York's restrictions on out-of-state therapists providing teletherapy to N.Y. residents without holding the state to its burden. The decision deepened not one, but two, circuit splits on important First Amendment questions, so we say the Supreme Court should take a look. Click here to learn more.
At Short Circuit, we're thinking of the Roman Empire. Well, at least what happened after it fell. That's because Duke's Judicature just published a piece by IJ's Matt Liles and Anthony Sanders on the history of the phrase "en banc," from its origins in the post-apocalyptic wilds of Gaul through modern-day federal courts. They conclude that "en banc" has no single correct pronunciation. Say it however you want.
When a baby is born in the U.S., blood samples are taken and tested for various maladies. But in New Jersey, health officials retain and store the samples—without any parental notice—for 23 years. There are no restrictions on how the samples can be used, and in the past they have been given (without a warrant) to law enforcement. "It's incredibly misleading for the state to tell parents they are simply drawing blood from their babies to test for diseases when it could be sold to third parties or used by other government agencies to build invasive databases or registries," said IJ Attorney Brian Morris. So this week, IJ filed a class action demanding that the state either destroy the samples after testing or obtain consent from parents to allow for specific uses of the samples. Click here to learn more.