Interstate wine shipping, illegal traffic fines, and internet-ordained preachers.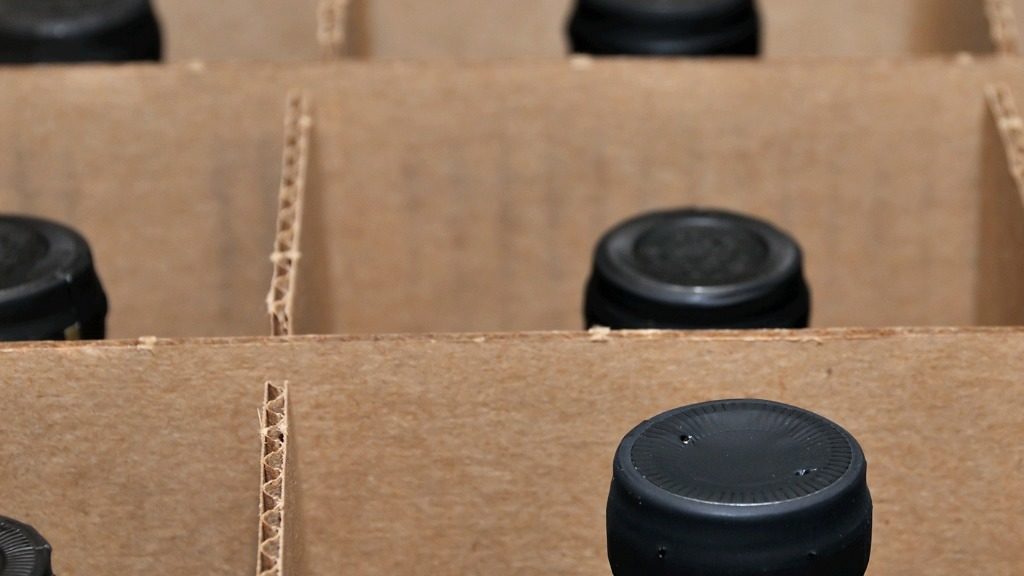 Friends, come and see us at UCLA on Thursday, June 30th, for a very special event—a live recording of the Short Circuit podcast preceded by the unveiling of an interactive new study that identifies clearly established constitutional law sufficient to overcome qualified immunity in each federal circuit. The study also catalogues and grades state-law immunity doctrines, giving a fuller picture of each state and circuit's civil rights ecosystem. RSVP today.
In June 2020, René Quiñonez, an activist who owns a screen-printing company in Oakland, Calif., shipped a batch of boxes containing COVID-19 face masks with custom-print messages like "Stop Killing Black People" to customers around the country. But the masks did not arrive on time, and customers who put in their tracking number saw only this cryptic message: "Alert," "Seized by Law Enforcement." Which seriously hurt René's business when the word got out and lots of his partnerships dried up. Eventually, and only after his congresswoman got involved, USPS officials gave an explanation: The seizure wasn't because of the packages' political content, but because they looked like they might contain illegal drugs. Which doesn't make any sense because they were just plain brown boxes, no different from millions of other pieces of mail. So this week, René and IJ sued the USPS officials who seized and searched his mail without a warrant, probable cause, or reasonable suspicion. Click here to read more.