Texas farmer to Supreme Court: If the government breaks something, it buys it.
"If you break it, you buy it" is a simple rule that anyone who has shopped at a Pottery Barn probably already knows. It means that if you cause damage to someone else's property, you are responsible for paying for that damage. And yet, the state of Texas argues that this basic tenet does not apply to state governments when they take private property for public use. Unfortunately, in direct defiance of decades of Supreme Court precedent, the 5th U.S. Circuit Court of Appeals agreed, and now the Institute for Justice (IJ) is helping a fourth-generation family farm appeal their case to the U.S. Supreme Court.
Richie DeVillier is a farmer who has lived on his family's land in Winnie, Texas, for generations. For as long as anyone can remember, the DeVilliers' land has never flooded—that is, until the early 2000s, when the Texas Department of Transportation (TxDOT) renovated a nearby highway. In an effort to make sure the eastbound lanes of the highway would be available as an evacuation route in the event of a major flood, TxDOT raised the highway's elevation and built an impermeable concrete barrier down the median. 
Now, whenever a major storm hits, the DeVillier family farm and many of the surrounding properties are inundated. The effects have been devastating. When Hurricane Harvey hit the Houston area, countless acres of crops were ruined. For days their farmland resembled a lake. Innumerable cows and horses died—drowned, or just killed by the cumulative effects of standing chest-deep in water for days on end. The damage was enormous. Two years later, while the DeVillier family was still recovering, Tropical Storm Imelda hit the area, and once again their land flooded. When they complained, the state did next to nothing and refused to pay for the damage caused by its public works project. 
Their only option was to take the state to court, which they did in 2020. Texas courts allow property owners to file lawsuits for takings of their property, but Texas' lawyers asked to have the case moved to federal court. Once they were there, they asked the federal judge to throw the case out because Congress has never passed a law allowing people to sue states for taking their property. That's true—federal civil-rights laws only allow lawsuits against people, not against states—but courts across the country have held that, when it comes to takings, people do not need a law giving them a remedy. Instead, the Constitution, which guarantees "just compensation" for takings, guarantees the remedy. Shockingly, though, the Fifth Circuit sided with Texas, holding that property owners whose land is taken by the state don't have any federal remedy at all. The DeVilliers' claim did not exist at all.
That ruling is wrong, and it conflicts with rulings of both the Supreme Court and other courts nationwide. That is why the Institute for Justice has filed a petition for certiorari asking the Supreme Court to take up the DeVillier family's case and affirm that states cannot ignore the Constitution.
How Your Donation Helps
Your contribution enables us to represent our clients at no cost to them—and to stand with them no matter how long their cases take. And when we win for our clients, we secure precedent that protects the rights of all Americans.
IJ receives no money from the government. Our work is powered by nearly 10,000 supporters across the country who believe in the Constitution and the ideals it enshrines. 70% of our funding comes from individuals like you.
There is no better investment for defending liberty than IJ. We have litigated more than 300 cases on behalf of more than 1,000 people and turned once obscure issues like civil forfeiture and eminent domain abuse into subjects of national outrage. And IJ is a good steward of donor money, having received Charity Navigator's top rating 20 years in a row.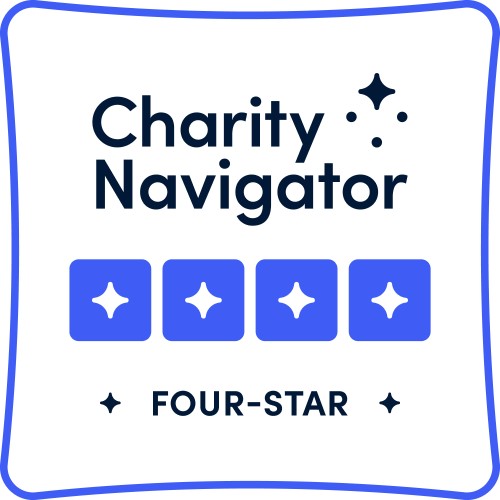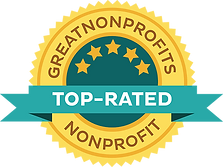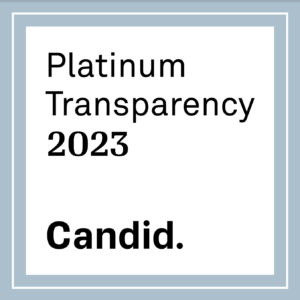 IJ has litigated 10 U.S. Supreme Court cases since 2002, including 8 victories.
IJ has a nearly 75% success rate through litigation and legislation.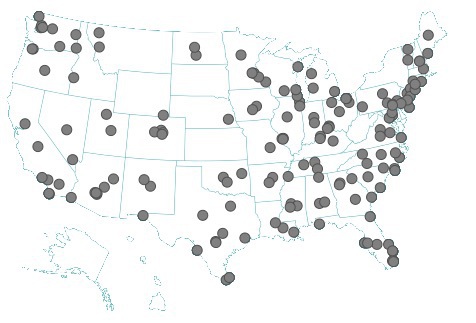 IJ litigates nationwide, with more than 90 active cases in 32 states.