Southeast Delco, Pennsylvania
In an effort to avoid expenditures related to a growing public school population and to provide parental choice, the Southeast Delaware County School District in Pennsylvania approved a program of tax benefits for families who relieve the district of public school expenses by sending their children to private schools or public schools in other districts. The program was challenged by a teachers' union and others, alleging violations of the state constitution and statutes (but not raising federal constitutional issues).  IJ represented the school district.
The state trial court ruled against the school district, holding that the program exceeded the district's statutory powers. In December 1999, the state court of appeals upheld the trial court's decision. The school district decided not to appeal this decision to the Pennsylvania Supreme Court.
Case Team
Staff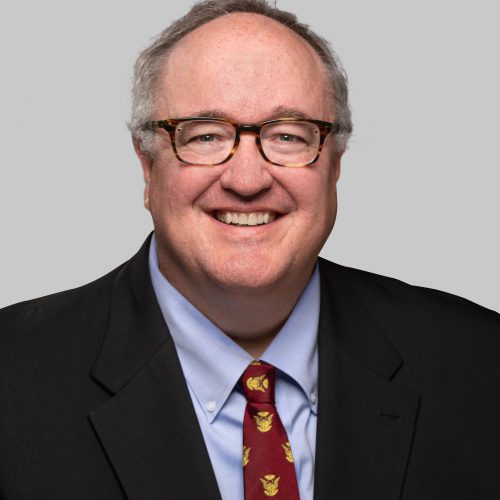 Vice President for Strategic Relations
Director of Paralegal Services & Senior Paralegal
Media Resources
Get in touch with the media contact and take a look at the image resources for the case.
John E. Kramer
Vice President for Strategic Relations
[email protected]
Related Cases
Educational Choice | Publicly Funded Scholarships
As a sparsely populated state, Alaska faces unique challenges in ensuring that all children can receive an education. To address this concern, the state created "correspondence programs," in which a student's public school used the…