Pittsburgh Wool
Pittsburgh City Council Tried to Abuse Government's Eminent Domain Power
After months of being threatened with the loss of their property through the government's abuse of eminent domain, the Pittsburgh Wool Company avoided government condemnation with the help of the Institute for Justice when it reached a private agreement to be purchased by the Heinz Company.  On August 2, 1999, the Pittsburgh City Council voted to approve the use of eminent domain to take Roy and Jeff Kumers' property (the Pittsburgh Wool Company), which houses five businesses and employs more than 100 Pittsburghers.  Heinz had sought the land for use as a private warehouse.
When the case came to the attention of the Institute for Justice, IJ offered to represent the Kumers for free in defense of their constitutionally guaranteed property rights.  The Institute and the Kumers objected to the use of government power to take someone's private property for another party's private use.  After the Institute for Justice announced that it would defend the Kumers, the City became reluctant to use eminent domain and the Heinz Company approached the Kumers for the first time in hopes of reaching a private settlement.
As they had done decades earlier to help Heinz in its expansion, the Pittsburgh Wool Company agreed to move without being forced by the government to do so.
Case Team
Clients
Staff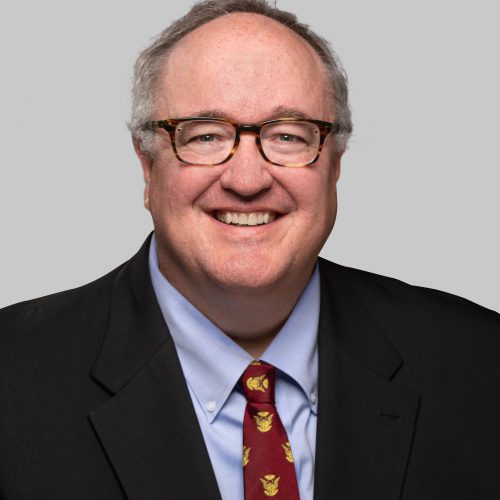 Vice President for Strategic Relations
Senior Vice President and Litigation Director
Chairman and Founding General Counsel
Media Resources
Get in touch with the media contact and take a look at the image resources for the case.
John E. Kramer
Vice President for Strategic Relations
[email protected]
Related Cases
Eminent Domain | Private Property
A group of property owners in Sparta, Georgia has teamed up to fight back against a private railroad's attempt to take their land.
Economic Liberty | Eminent Domain | Private Property
The Brinkmann family owns hardware stores in Long Island and purchased property with the hope of opening a new store. The town now wants to take the land through eminent domain, simply because they don't…
Eminent Domain | Private Property
Imagine if two of your neighbors got together, claimed they established a new town, and then "voted" to take your property from you using eminent domain. Crazy, right? Not in Colorado, where the owners of…