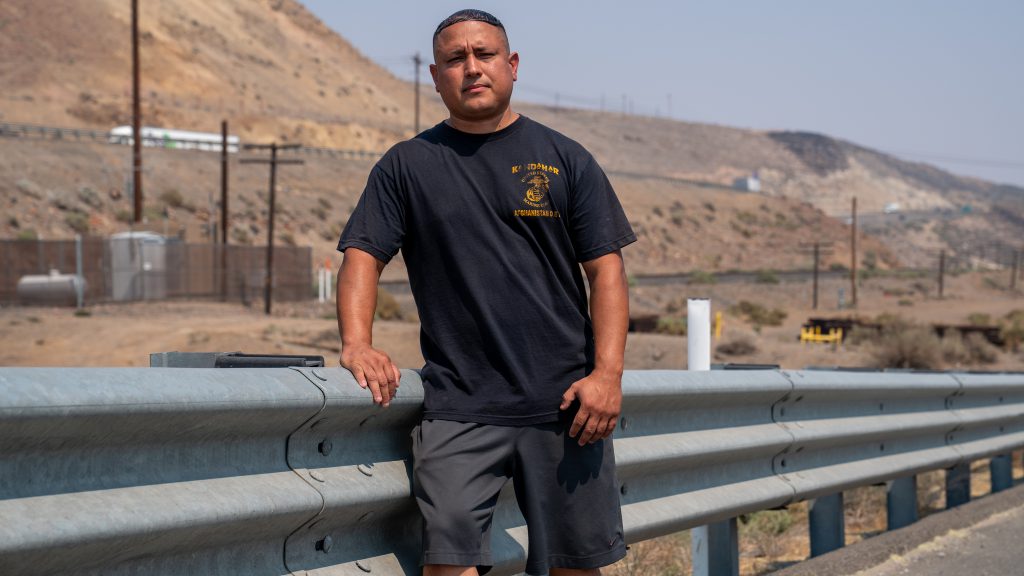 ARLINGTON, Va.—Today, Nevada Gov. Joe Lombardo signed AB 350, a bill that will increase transparency in the state's forfeiture process—a process through which police seize and the state keeps property without charging property owners with a crime, let alone convicting them. 
The Institute for Justice (IJ), the nation's leading advocate against civil forfeiture, and other advocates applaud the new law and call for lawmakers to continue to reform the state's forfeiture laws in future sessions.
Police will now be required to report additional detailed information to the Attorney General for each seizure and forfeiture done under state law, and the Attorney General's office must publish that information on its website. Among the information that now will be required:
The type of crime supporting the seizure of property by police;
Whether the district attorney filed criminal charges against the property owner;
Whether the property owner was acquitted or convicted of a crime;
Whether the district attorney pursued forfeiture of property through a civil or criminal process;
Whether the property was returned to the owner, retained, sold, or destroyed; and
Whether a court entered a default judgment because the property owner failed to litigate the return of his or her property.
"Civil forfeiture is a complex process that often causes perfectly innocent property owners to walk away from their property because the cost of hiring an attorney exceeds the value of the property seized," said IJ's Senior Legislative Counsel Lee McGrath.
The third edition of IJ's "Policing for Profit" report shows that the median currency forfeiture in Nevada is only $908—an amount significantly less than the cost of hiring an attorney. "The enhanced reporting will drive home the fact to legislators that police and district attorneys seize and forfeit property in ways and amounts far different from advertised by forfeiture defenders," McGrath added.
In that report, IJ gave Nevada a D-minus rating for its civil forfeiture laws. Under Nevada law, police and district attorneys have a financial incentive to seize and forfeit property, because they are reimbursed for costs and permitted to keep up to 100 percent of the funds from the forfeited property.
"Nevadans deserve to know if property owners actually are being charged and convicted of crimes before district attorneys litigate the forfeiture of their property," said Lisa Rasmussen, a defense attorney in Las Vegas who led the on-the-ground advocacy in Carson City. "These reforms are a great step in the right direction, but there's still much to do in future sessions to ensure that police and district attorneys respect the constitutional rights that all Nevadans are due."
IJ is the nation's leading defender of property rights against civil forfeiture abuse. It is currently litigating a case in Nevada where police seized the life savings from a Marine veteran without ever charging him with any crime, and another in New York where police seized the money a woman was planning on investing in her business because they suspected her then-boyfriend was dealing drugs, even though he was acquitted by a jury. IJ also recently got money back for the owner of a trucking company who had the money he was going to use to buy a new tractor trailer forfeited by Arizona law enforcement.