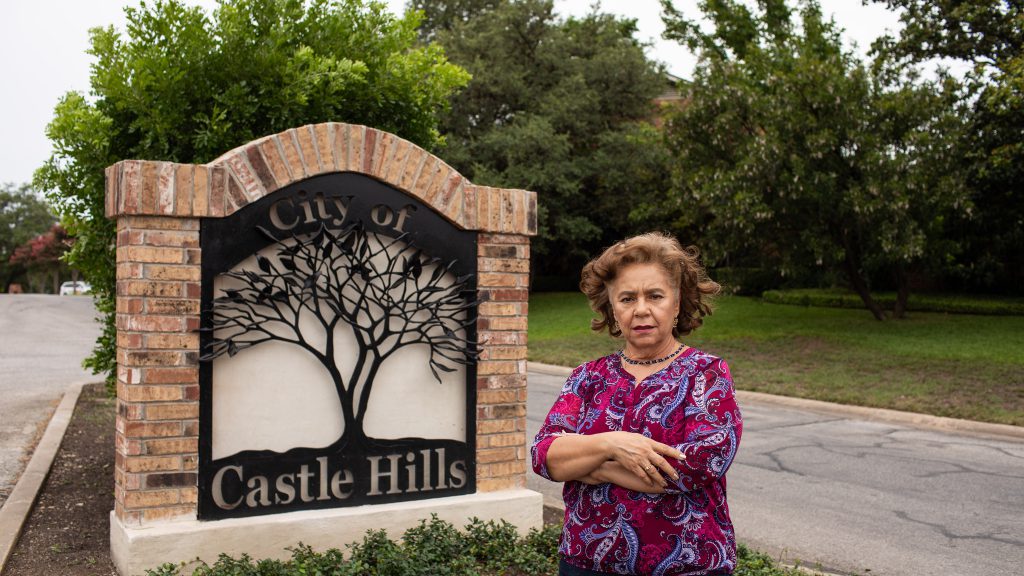 On Monday, the United States Supreme Court signaled it was taking a closer look at two of the Institute for Justice (IJ)'s cases involving rogue government officials violating constitutional rights of innocent Americans. By "relisting" the cases for consideration at its October 6 conference, the justices indicated that they are interested in issues involving immunity, accountability, and the enforceability of the First and Fourth Amendments. Out of more than 800 cases submitted and considered, the court only relisted 20.

The first case asks whether the First Amendment permits claims for retaliatory arrest when the government has fabricated probable cause for the arrest. Gonzalez v. Trevino involves a septuagenarian city councilwoman from Castle Hills, Texas, Sylvia Gonzalez, who was thrown in jail for petitioning her government to remove the city manager (a political ally of the mayor and police chief). The mayor and police chief spent two months concocting bogus criminal charges against Sylvia to punish her for her speech. The 5th U.S. Circuit Court of Appeals, over dissents by prominent conservative judges, granted qualified immunity to the officials, though it expressed regret at having to do so.
The case is strikingly similar to what happened in Marion County, when a police chief ordered a raid of the town's newspaper.
"Overcriminalization in this country is allowing bad government actors to silence their critics by putting them in jail or raiding their homes. Qualified immunity allows these bad actors to get away with it even though there is plenty of evidence that had it not been for speech, the arrest or the raid would not have happened," said Anya Bidwell, an attorney with IJ. "Probable cause should not allow the laundering of First Amendment violations."
In the second case, the question is whether police who violate the Constitution are immune just because the government itself cannot be sued under state law. In King v. Brownback, plainclothes task force officers brutally beat an innocent college student, James King, after mistaking him for someone else. IJ is asking the Supreme Court to hear this police brutality case—for the second time. IJ is asking the court to consider whether the failure of tort claims against the federal government cancel out constitutional claims against individual government employees. 
"The Supreme Court gave the Sixth Circuit a chance to answer this extremely important accountability question, but the Sixth Circuit instead said 'Thanks, but no thanks,'" explained Patrick Jaicomo, an IJ senior attorney. "It is clear that without the Supreme Court's involvement, this ahistorical and atextual practice will continue, providing government officials with yet another tool in their already-overstuffed immunity toolkit that denies Americans the protection of their Constitution."
The Supreme Court will take another look at both cases during the conference this Friday.