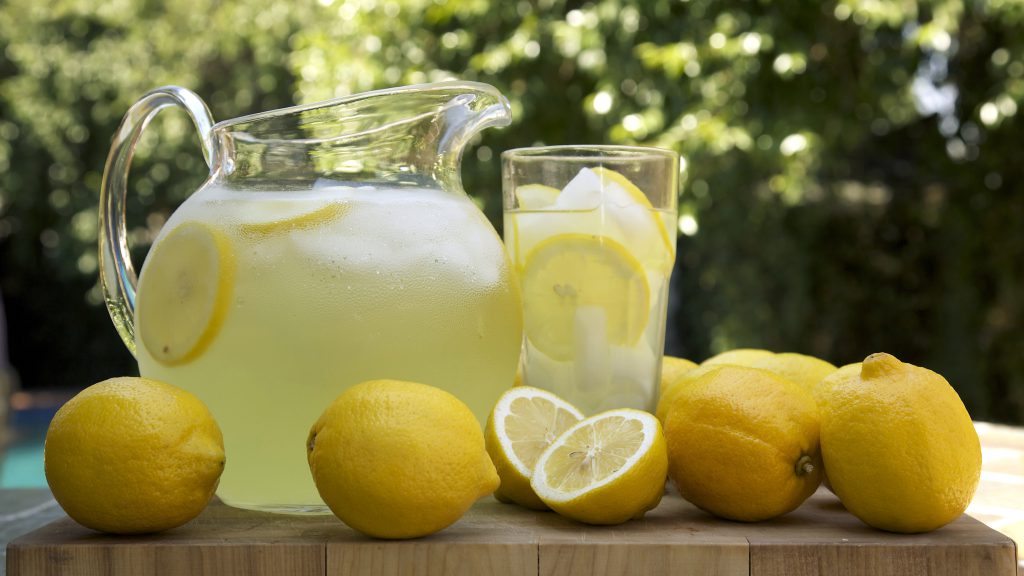 As part of a nationwide effort to encourage kids to become entrepreneurs, Austin will celebrate May 7 as "Lemonade Day." Since 2009, over 80,000 kids in Austin "sold more than $1.5 million of lemonade and donated over $750,000 to local non-profits," according to the Entrepreneurs Foundation of Central Texas.
Ever gracious, the Austin City Council approved an ordinance to spare young lemonade sellers from parts of the city's mind-numbing bureaucracy. On Lemonade Day—and only on Lemonade Day—registered participants do not have to spend $35 to obtain a "temporary food permit," and are also exempt from spending a staggering $425 on "a license agreement and fees" to use public property.
Read More: 11-Year-Old Oregon Girl Can't Sell Without a Permit, Told to Beg Instead
Unfortunately, the city's friendliness to budding entrepreneurs ends there. Lemonade stands run by kids must comply with Austin's "temporary food service guidelines." Some of the rules include:
"NO HOME PREPARED FOODS ALLOWED. ALL FOODS MUST BE OBTAINED FROM AN APPROVED SOURCE."
"Provide potable water for cleaning and sanitizing utensils. Use three (3) containers for WASHING, RINSING & SANITIZING. Sanitizing solution must be kept between 50-100ppm chlorine. Test papers can be found at restaurant supply stores."
"Hand washing – Use a gravity-type water dispenser for hand washing. Example: drink dispenser with a spout or spigot. Do not forget hand washing soap, paper towels and catch basin. Wash hands for at least 20 seconds. Use of liquid alcohol sanitizer or single-use gloves is required for all food handling."
"Provide a ceiling or canopy above beverage preparation and service areas. Example: wood, canvas or other material that protects the interior of the establishment from the weather and other agents."
"All food, equipment, single service items shall be stored at least 6 inches above the floor."
"No eating, drinking, smoking is allowed in the food booth."
Parents or legal guardians who want their kids to participate in Lemonade Day must also sign a waiver, and "agree to release, indemnify, defend and hold harmless the organizers of Lemonade Day and anyone associated with it or Lemonade Day from any and all claims for personal injuries or property damage resulting from my child/ren's participation in Lemonade Day, even if such injury is caused by the negligence of them."
Read More: Wisconsin Farmers Challenge Ban on Home-Baked Goods
But at least kids in Austin have a chance to sell lemonade legally. In Overton, Texas, local police shut down a lemonade stand run by Zoey and Andria Green (who were then seven and eight) last summer.
As The Economist explained:
Not only were they hawking without a $150 "peddler's permit", but also the state requires a formal kitchen inspection and a permit to sell anything that might spoil if stored at the wrong temperature. As authorities are meant "to act to prevent an immediate and serious threat to human life or health", the officers understandably moved swiftly in.
Even more ridiculous is that Texas has enacted "cottage food" laws, which are designed to ease restrictions on selling food made at home. Since the reforms took effect, about 1,400 local businesses have sprouted in the Lone Star State. Unfortunately, lemonade isn't covered by the cottage food law, since Texas regulators don't think the drink is "non-potentially hazardous."