Cleveland, Ohio, School Choice (State Case)
In the first legal challenge to the Cleveland school choice program, teachers' unions and other special interest groups filed a lawsuit in state court shortly before the program began in 1996.  Choice opponents alleged that the program violated the Establishment Clause of the First Amendment, as well as the "compelled support" clause of the Ohio Constitution, by allowing participating families to select religious schools.  Like state supreme courts in Wisconsin and Arizona, the Ohio Supreme Court in 1999 rejected the unions' arguments and found school choice constitutional.
The Ohio Supreme Court also invalidated the program as improperly enacted by the legislature. Shortly after that decision, the Ohio Legislature re-enacted the program.
The Cleveland Scholarship and Tutoring Program provides children from low-income, inner-city families with publicly funded scholarships to attend the private school of their parents' choice.  (Suburban public schools were invited to join the program, but refused.)  The program was implemented as part of a comprehensive effort by the Ohio legislature to aid one of the most troubled public school districts in the country.  For more information about school choice in Cleveland and nationwide, visit our comprehensive School Choice Media Kit.
Case Team
Staff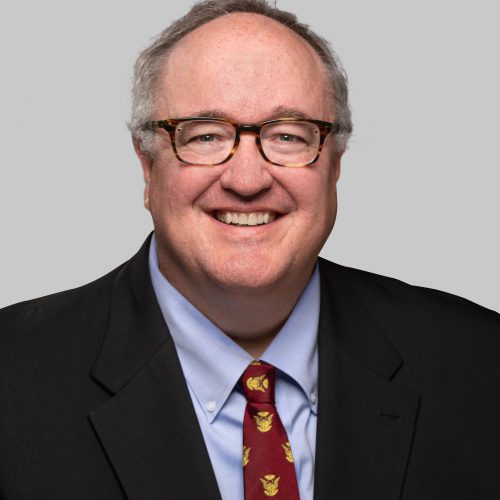 Vice President for Strategic Relations
Media Resources
Get in touch with the media contact and take a look at the image resources for the case.
John E. Kramer
Vice President for Strategic Relations
jkramer@ij.org
Related Cases
Educational Choice | Publicly Funded Scholarships
As a sparsely populated state, Alaska faces unique challenges in ensuring that all children can receive an education. To address this concern, the state created "correspondence programs," in which a student's public school used the…
Educational Choice | Publicly Funded Scholarships
New Hampshire families are poised to defend the state's Education Freedom Accounts (EFA) from a legal challenge.
Educational Choice | Publicly Funded Scholarships
West Virginia parents intervene to defend one of the nation's best school choice programs to help obtain the education that will best meet the needs of their children.