Fall 2022 Legal Intensive
The Premier One-Day Public Interest Law Program
Location: Harvard Faculty Club at Harvard Law School
We are thrilled to announce that IJ will host our sixth Legal Intensive in person on November 5th, 2022 at the Harvard Faculty Club in Cambridge, MA.
For over 30 years, IJ has hosted an annual law student conference with law students from across the country near our headquarters office in Arlington, Virginia. We are excited to continue to offer an opportunity for students to participate in an immersive and practical day of learning right in their own backyards. Our Legal Intensives are intended to supplement the legal theory and skills that students learn in the classroom. The experts at IJ will teach attendees about public interest law and how to take what students have learned so far in law school and put it into action.
What to expect
Throughout the one-day conference, IJ attorneys will guide you through informative and interactive sessions on public interest law vs. private practice, litigation strategies, how to develop a case from beginning to end, and more.
Walk away with behind-the-scenes insight on how to advance a case all the way up to the U.S. Supreme Court and what steps to take when you see something in the headlines that you want to change through litigation.
Hear directly from IJ clients and see the real impact public interest litigation has on Americans fighting against government abuse.
Learn how to put public interest litigation strategies into practice in our practitioner breakout sessions where we use a mock IJ case to decide what legal claims to bring, and develop a deposition and media strategy.
We're thrilled to be able to offer this event in person. We are closely monitoring local conditions and will follow CDC guidelines. If needed, we will convert this to a virtual event and notify all attendees.
Meet our speakers
Sam Gedge
Sam is an IJ attorney and HLS alum. He litigates cases to promote economic liberty, protect political speech, and secure individuals' rights to private property. Sam was also one of the attorneys who litigated Timbs v. Indiana at the U.S. Supreme Court.
Josh Windham
Josh is an IJ attorney and is IJ's current Elfie Gallun Fellow in Freedom and the Constitution. Josh litigates in defense of economic liberty and property rights, with a focus on state constitutions.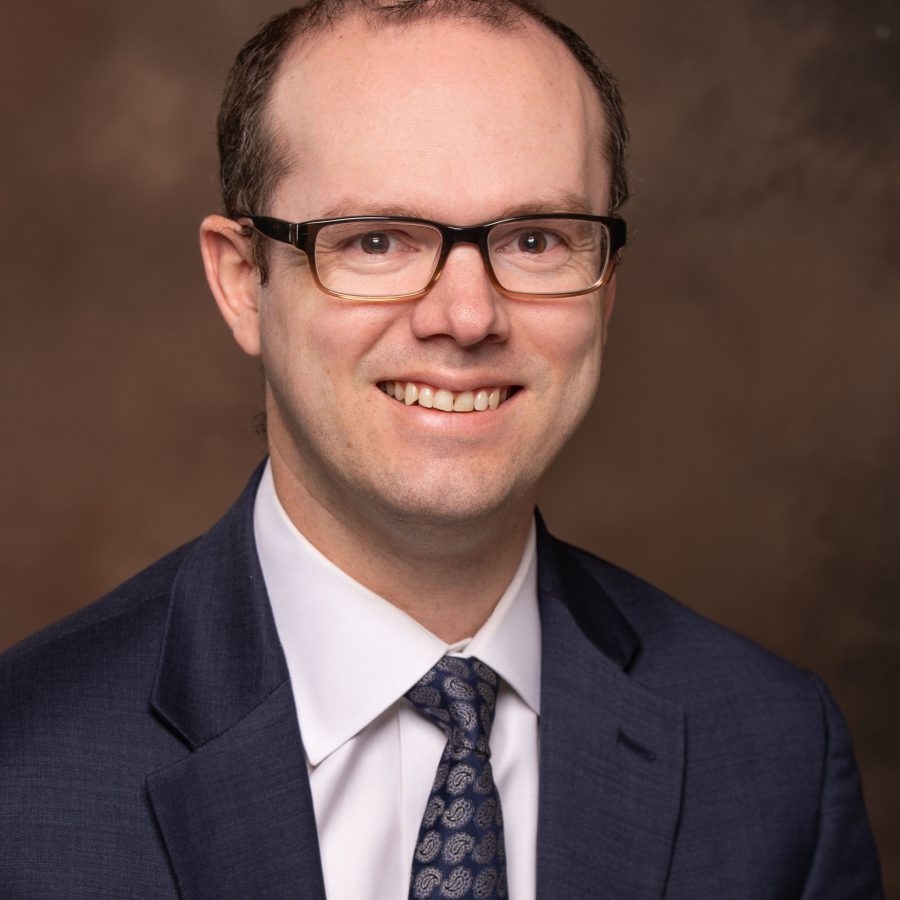 Andrew Wimer
Andrew is IJ's Director of Media Relations and works to make the case for economic liberty, free speech, private property rights and school choice in the court of public opinion.
Meet our Client Panelists
Susette Kelo
Eminent Domain Without Limits?: U.S. Supreme Court Asked to Curb Nationwide Abuses
Rebecca Brown
Pittsburgh Retiree Sues Federal Government to Get His Life Savings Back
Tyson Timbs
There ARE Limits: IJ Takes Excessive Fines Case to the U.S. Supreme Court
Are you interested in attending, but live outside of the Boston area?
Our fall Legal Intensive is open to law students across the Northeast, but we know not everyone will be a walk or a train ride away from the venue. So, we are pleased to cover travel and lodging expenses for students that aren't local. Come spend your weekend with us!
Hello, The application period for our upcoming Legal Intensive has lapsed. Please email Kat Wrench for additional consideration: [email protected]
The Institute for Justice or any responsible parties is not affiliated with Harvard University, nor is the Institute for Justice's Legal Intensive a Harvard University program or activity.