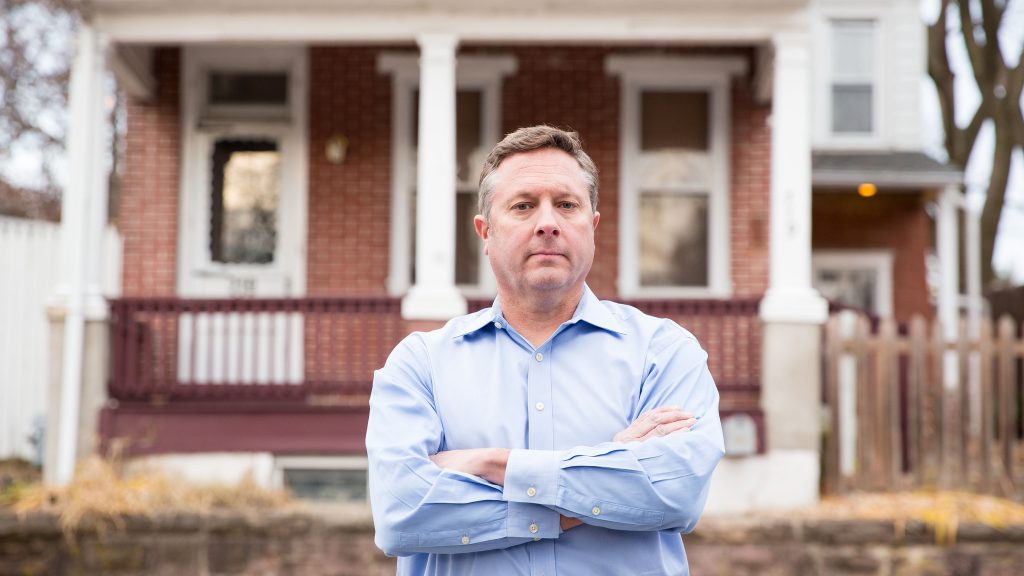 Most of us have lived in a rental property at least once in our lives. Like any place we call home, a rented house should be protected against illegal searches and seizures—and government officials should be forbidden from entering without probable cause that a crime or safety violation has been committed inside. Pottstown, Pennsylvania, however, sees things differently.
Pottstown residents Dottie and Omar Rivera are living every renter's nightmare. City officials—in keeping with a disturbing national trend—have threatened to enter their home without their permission as part of a "rental inspection" sanctioned by local law. Without any evidence that something is wrong with the home, an inspector has license to rifle through every area: storage areas, bedroom closets, kitchen and bathroom cabinets, attics and basements. Even furniture and appliances are not safe from the inspector's prying eyes—refrigerators, stovetops and washers are all fair game.
These invasive inspections happen in cities across Pennsylvania (and many other states) on account of a single U.S. Supreme Court case: Camara v. Municipal Court. Camara allows invasive rental inspections to happen, over tenants' objections, under the Fourth Amendment by creating "administrative warrants"—warrants that do not require evidence of anything wrong with the home. Under Camara, things like the "passage of time" (rather than suspicion of a violation) are sufficient to grant the government access to your home.
Fortunately, this is one area where the U.S. Supreme Court does not get the last word—and IJ is stepping in to help protect Dottie, Omar and all Pennsylvania renters who care about privacy and property rights. The Pennsylvania Constitution's protections against illegal searches and seizures are as old as the nation—and stronger than the federal Fourth Amendment. Steeped in this history, Pennsylvania courts have repeatedly interpreted the Pennsylvania Constitution's search and seizure provision to provide greater protection against unreasonable searches and seizures than the Fourth Amendment.
Dottie, Omar and their landlord, Steve Camburn, are teaming up with IJ to challenge Pottstown's rental inspection program in state court. Dottie and Omar have happily rented their home from Steve for the last five years and believe an inspection would be extremely invasive and violate their family's rights.
IJ will help Dottie and Omar affirm the prerogatives of the Pennsylvania framers who so cherished the sanctity of the home. After all, a home is a home—regardless of whether it is rented or owned.
Subscribe to get Liberty & Law magazine direct to your mailbox!
Sign up to receive IJ's bimonthly magazine, Liberty & Law, along with breaking news updates about the Institute for Justice's fight to protect the rights of all Americans.