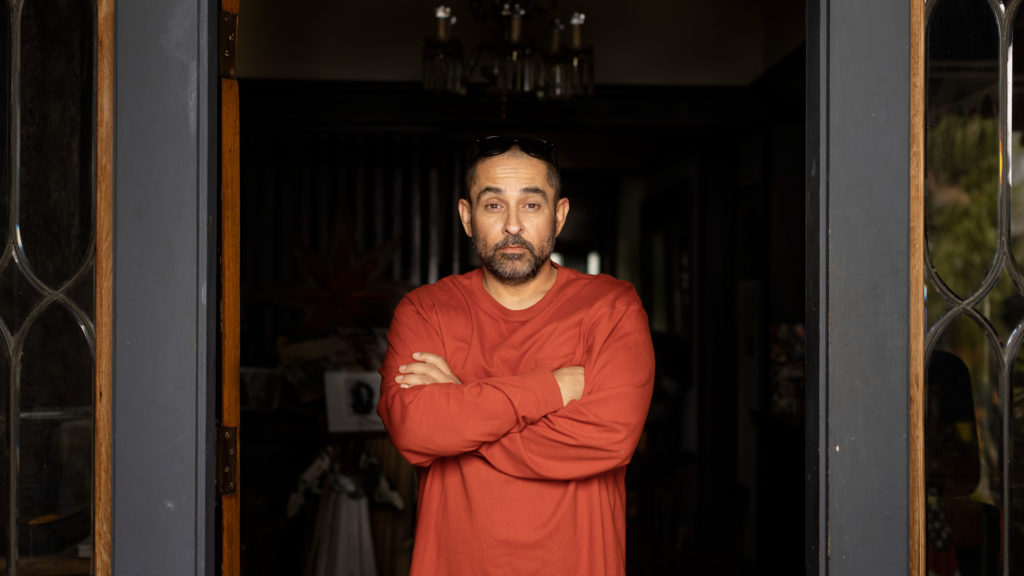 LOS ANGELES—In an order issued this morning, U.S. District Judge R. Gary Klausner stopped the government from permanently taking the property of two people who rented boxes at US Private Vaults. Joseph Ruiz and Travis May each had their valuables seized during the FBI's March raid on the business. And while neither has been accused of or charged with any crime, the FBI is now trying to permanently take Joseph's and Travis' property, along with the property of hundreds of other people, using civil forfeiture. The Institute for Justice (IJ) teamed up with Joseph, Travis and other box holders in May to file a class action lawsuit challenging both the FBI's unconstitutional search and seizure and its $85 million cash grab.
"The judge's ruling today reaffirmed that the government cannot take property using civil forfeiture without giving a reason why," said IJ Senior Attorney Robert Johnson. "Now the government needs to do the right thing and give this property back."
The FBI's seizure has been especially hard on Los Angeles resident Joseph Ruiz. An accident severely injured Joseph's back, and he relied on the $57,000 in cash that he kept in his security box to get medical care and buy food. Joseph is running out of options: Cut off from his funds, he has been forced to stop seeking treatment and physical therapy.
"I am relieved the court again stopped the government from taking my money without saying what it thinks I did wrong," said Joseph. "But I need that money for basic living expenses, and every day without it is painful. I hope the court's ruling means the government will stop trying to steal my life savings."
While the request for preliminary injunction was granted for Joseph and Travis, it was denied for married couple Jeni Pearsons and Michael Storc, who rented a box to store silver they bought as a nest egg for retirement. Jeni and Michael submitted a claim to the FBI in June, starting a 90-day clock requiring the government to either return the property or file a judicial forfeiture action. The order also did not grant a preliminary injunction on behalf of a broader class of individuals who had property seized and have identified themselves to the FBI.