Pennsylvania River Rafting
Up a Creek Without a Paddle: Summer Camp Challenges Pennsylvania's River Rafting Cartel
Government at every level imposes itself with greater frequency on even the most innocent areas of our lives.  In Pennsylvania, that now includes summer camp.
For more than 30 years, "Summer's Best Two Weeks," (SB2W) a non-profit non-denominational Christian summer camp located about an hour southeast of Pittsburgh in Boswell, Pa., helped its campers navigate the whitewater rapids of the nearby Lower Youghiogheny River in Ohiopyle State Park.  But nothing on the river prepared the Camp for trying to negotiate the tricky waters of Pennsylvania's regulatory bureaucracy.
Even though any other private party using acceptable equipment can travel down the river without hiring a commercial outfitter, in 2001, Pennsylvania's Department of Conservation and Natural Resources withdrew its longstanding permission for SB2W's annual rafting trips on the Lower "Yough," ending—for now—a 30-plus-year rite of passage for campers.  As a result, for the past four years, SB2W campers have been denied this opportunity.  The Department now demands that Summer's Best Two Weeks either pay Ohiopyle's cartel of four commercial outfitters up to $30,000 each year to take its campers down the Lower Yough or that the camp stay off the river entirely.  This is the State's demand even though no camper in SB2W's long history rafting the Yough has ever suffered serious injury, while at least four rafters under the supervision of the commercial outfitters have died in the past ten years.
Summer's Best Two Weeks is both unwilling and unable to pay the outfitters for trips the Camp had always handled itself.  Left with no other option, on April 4, 2006, the Camp, represented by the Arlington, Va.-based Institute for Justice, filed suit in the Commonwealth Court of Pennsylvania in Harrisburg seeking to declare unconstitutional the Department of Conservation and Natural Resources' arbitrary denial of SB2W's freedom to raft on the same terms as every other private party.
Case Team
Clients
Attorneys
Staff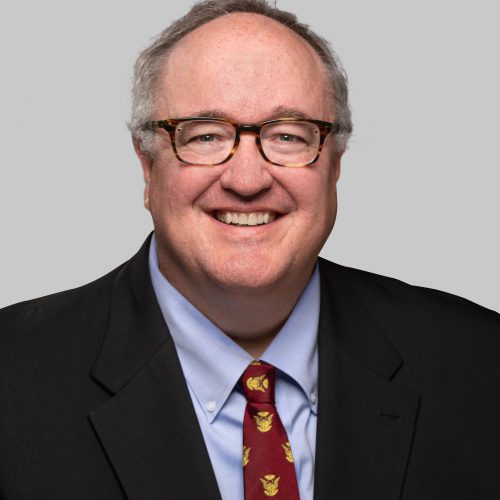 Vice President for Strategic Relations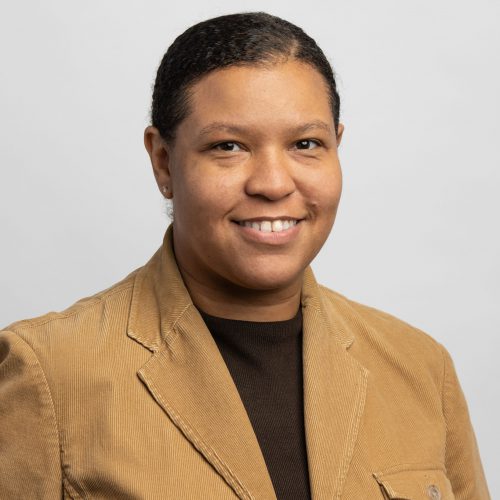 Media Resources
Get in touch with the media contact and take a look at the image resources for the case.
John E. Kramer
Vice President for Strategic Relations
[email protected]
Related Cases
Economic Liberty | Fresh Start
When the government judges someone's integrity, it should do so based on who they are today—not who they were 20 years ago. The United States Department of Agriculture (USDA), however, imposes a permanent ban from…
Economic Liberty | First Amendment | Private Property | Vending
Jacksonville, North Carolina effectively bans food trucks from operating in 96 percent of the city. That's why a group of small business owners has teamed up with the Institute for Justice to file a lawsuit…
Norma Thornton was arrested for feeding the hungry in Bullhead City Community Park. Now, Norma has teamed up with IJ to fight back against Bullhead's law criminalizing charitable sharing in federal court.