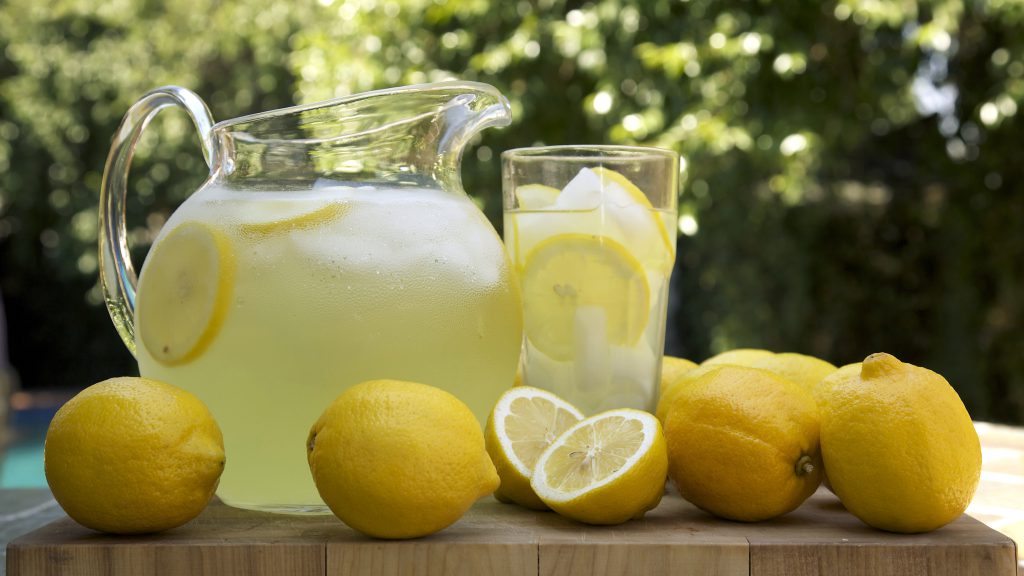 A 10-year-old girl in Fountain Valley, California was recently told by local health officials that she needed a license and permit for her "small business"—which sold both traditional and pink lemonade without proper documentation.
According to a report from KTLA News, when Anabelle Lockwood set up a gourmet lemonade stand in her townhouse complex, the homeowners association declared it a "safety hazard." So Annabelle moved around to different locations, where she was able to find plenty of customers.
But with greater popularity came attention from Orange County health officials, who told Annabelle she could only sell lemonade with a permit. Getting one would require her to obtain liability insurance, upgrade her cart so that it meets the county's commercial standards, get a business license, and then pay an hourly or monthly fee for use.
Simply completing the paperwork and upgrading the stand will cost around $3,500, prompting Anabelle and her family to start a GoFundMe page asking for donations, which has already raised over $3,200.
Officials gave Anabelle and her family 30 days to get proper documentation, resulting in Annabelle having to turn down a number of opportunities to sell her lemonade.
Amazingly, this is far from the first instance of local governments cracking down on the perceived dangers of unlicensed lemonade stands and other harmless business endeavors carried out by young children. Just last May, the city of Austin, Texas allowed young lemonade sellers a one-day exemption from the city's maze of bureaucracy. A few years back, an 11-year-old in Portland, Oregon was told she wasn't allowed to sell mistletoe without a permit, but that she could always beg instead.
Perhaps these cities hope to give children a taste of what the real world is like for grown-up entrepreneurs who face a long list of barriers to entry, including needless occupational licensing requirements.