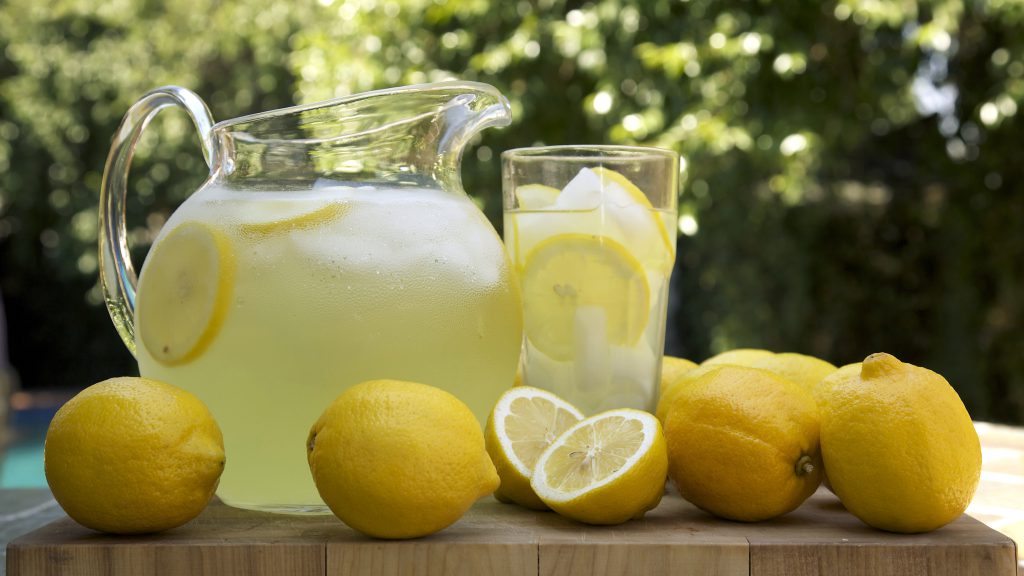 Kids in Utah will no longer have to worry about the police shutting down their lemonade stands. Under a new state law (SB 81) that passed with overwhelming, bipartisan support, cities and counties cannot require a license or permit for any occasional business operated by a minor.
Lawmakers shouldn't even have to enact this type of Ron Swanson-style common sense, and yet licensing laws have stymied kid entrepreneurs all across the country. Police in Overton, Texas once stopped Zoey and Andria Green (aged seven and eight) from selling lemonade, because the two girls didn't have the proper permits. Eleven-year-old Madison Root couldn't sell mistletoe at a holiday market in Portland, Oregon without a permit, though begging for money would have been allowed.
In New Jersey, Matt Molinari and Eric Schnepf went door to door, offering to shovel snow ahead of an incoming snowstorm. But police soon barred the two teens because they lacked a solicitation permit, which can cost $450 in some boroughs. Their story later inspired lawmakers to scrap the ban.
But in Utah, the ban on local licenses will shield young entrepreneurs from government crackdowns. SB 81 follows an earlier measure passed in Salt Lake County, the state's most populous county. Four years prior, the county council approved a business ordinance that specifically singled out "lemonade stands and similar operations run by children" from needing a government permission slip. Thanks to SB 81, that type of exemption now applies throughout the entire state.
SB 81 also provides some regulatory relief for adults. The new law bans local licenses and excessive fees for home-based businesses that are operated occasionally in Utah. According to the bill's sponsor, Sen. Jacob Anderegg, many local licensing fees create a "perverse incentive to raise money" for the government. A fiscal note for the bill estimates that the reform will save home-based businesses over $720,000 each year.
Still, many stringent licensing laws remain in force. A 2012 report by the Institute for Justice found that the Beehive State is the "12th most extensively and onerously licensed state."